Second time's the charm: On Friday 6 May, we will again demonstrate for municipal sector's salaries – come join us!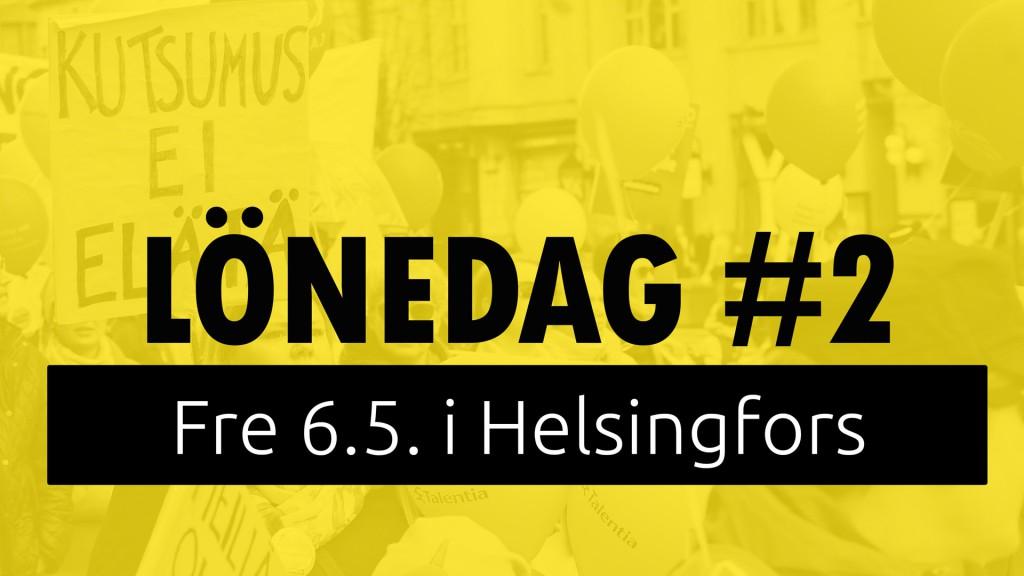 Join us on Friday 6 May. We will again be demonstrating in Helsinki for municipal sector's pay raises. The star professionals of municipalities keep Finland rolling, everyone deserves a pay raise!
Payday #2 on Friday 6 May! Come to the centre of Helsinki to celebrate the municipal sector's star professionals, appreciate their work and demand that they get proper pay raises.
What will happen on Payday?
We will get together at 11 am on the Töölö Sports Hall parking lot.
At 12 pm, we will march towards Narinkka Square.
There will be programme content on Narinkka Square from 1 pm to 3 pm.
Sign up for the event now, see you on Friday!
You may also be interested in