Pedagogy and education sector
If you work within, say, early childhood education and care, as a family day carer, special needs assistant, instructor in morning and afternoon activities, or if you work with young people, Trade Union JHL is the right union for you. There are several occupational titles in these sectors, but all of you are equally welcome to join the pedagogy and education sector's occupation-specific activities.
Let's get to know each other!
The pedagogy and education sector's star professionals now have their own discussion and meeting forum. The online platform makes it simple and fast to be in touch with others who work in the same sector.
The forums operate in a really informal and flexible manner: You can take part when you have interest and whenever it suits you.
Click yourself to an occupational sector forum when you are wanting to discuss the joys or challenges of your work, looking for peer support, needing advice on how things are done elsewhere, and wanting to develop your occupational sector further with others. Of course you can also simply follow the conversation on the site.
The forum enables you to truly develop your occupational sector further, and to ponder on future working life together. The forum communities also act as mouthpieces for the sector and increase the flow of information between union members and JHL.
Participation doesn't require any previous experience of union activities. The only requirement is that you're interested in further developing your work!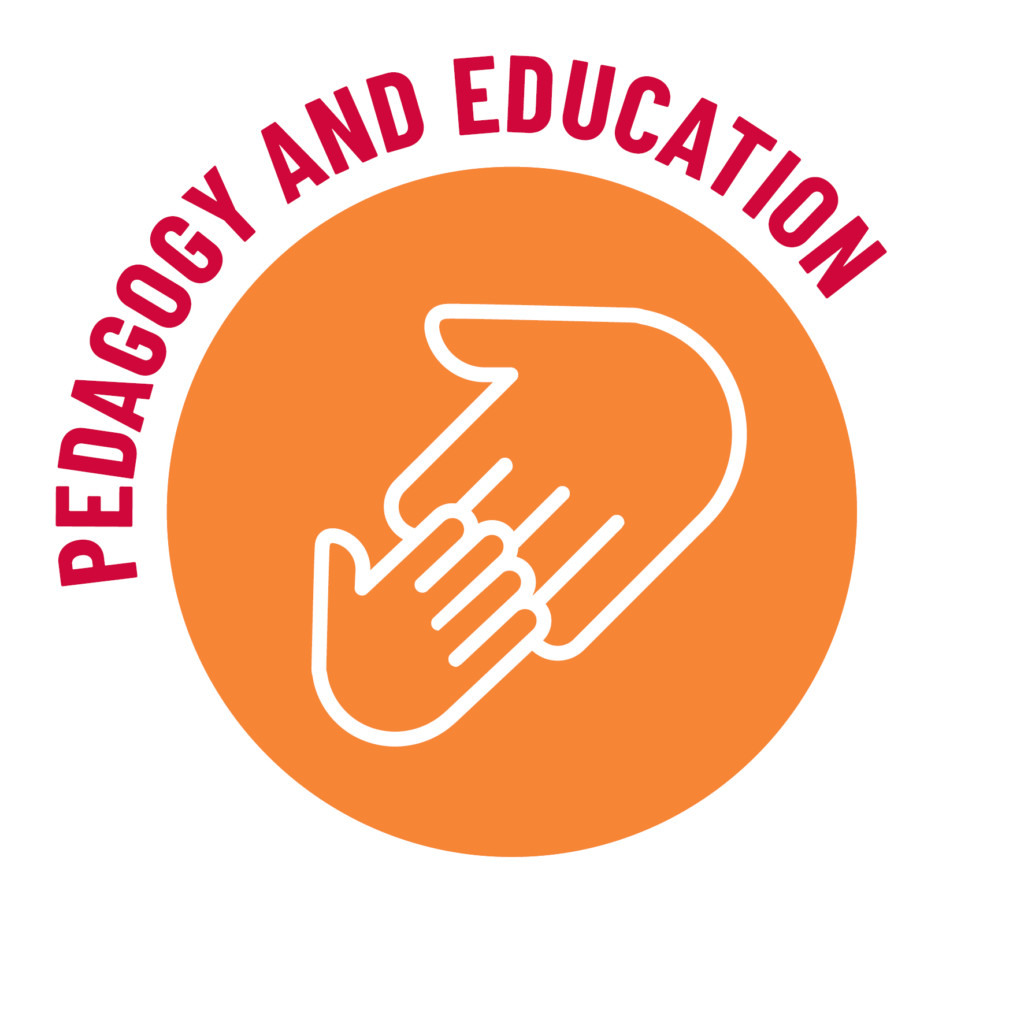 ---
Special needs assistance
SPECIAL NEEDS ASSISTANCE professionals work in all sectors of basic education, including morning and afternoon activities for schoolchildren. Special needs assistants work in multi-professional work communities, the purpose of which is to create a safe and encouraging learning environment for schoolchildren in need of support. As referred to in the Basic Education Act, the duty of special needs assistants and teaching assistants is to support pedagogy.
---
Youth work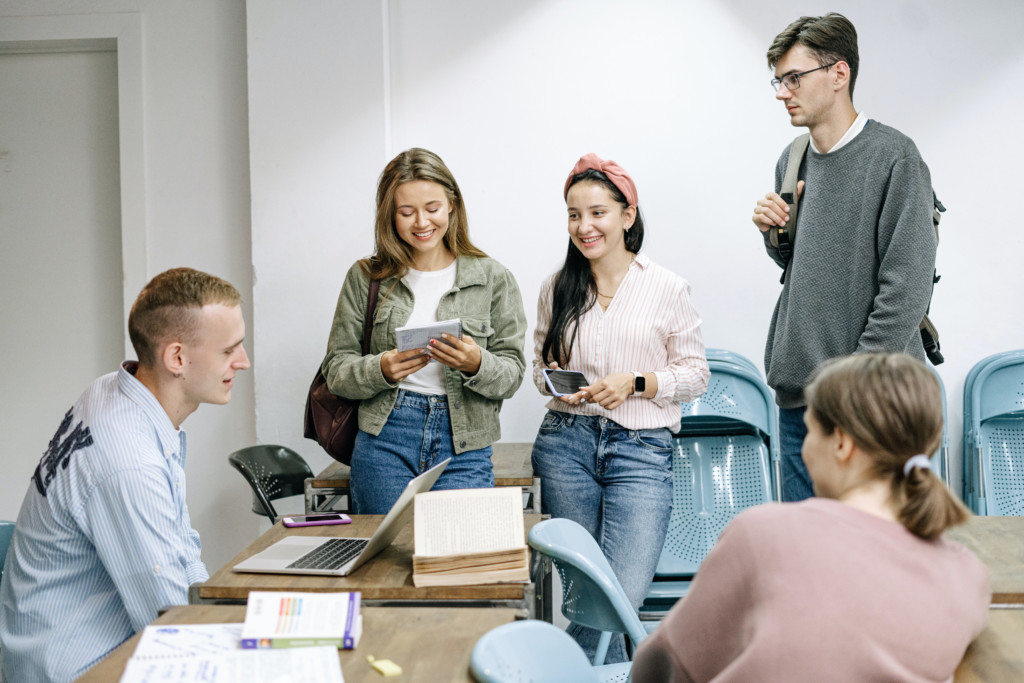 YOUTH WORK professionals are trained specialists on growth and youth. They have a very versatile field of work in municipalities, parishes and organisations. Youth workers have all kinds of degrees, job descriptions and titles. However, everyone who works with young people has a shared goal: the well-being of youth. The goal is to support the community spirit and individual growth of young people.
---
Early childhood education and care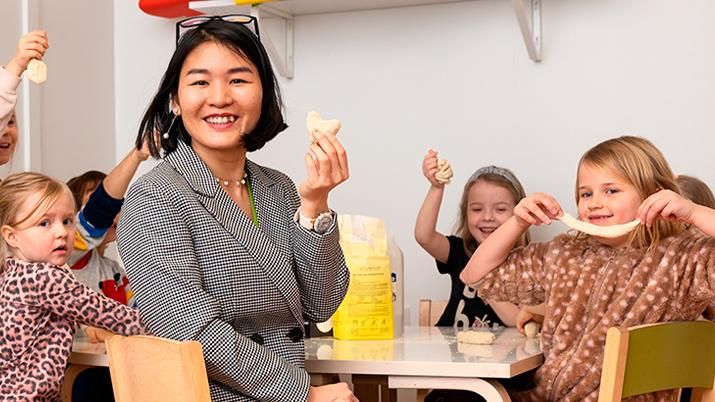 The work of EARLY CHILDHOOD EDUCATION AND CARE professionals supports the systematic and goal-oriented whole of children's pedagogy, education and care, in which pedagogy in particular is emphasised. The work is carried out in cooperation with guardians and the sector's various specialists. Early childhood education and care can be arranged in day care centres, within family day care, or as open early childhood education and care, such as club and play activity.
Pedagogy and education sector's collective agreements (a member's collective agreement is determined on the basis of their employer)
---
A shared Facebook page has been set up for those who work in JHL's pedagogy and education sectors. The page is a virtual bulletin board for occupation-related matters. It has recent information about your sector, courses, webinars and other events. Go like the page and join the activities. You'll stay up to date on the sector's current affairs!
Facebook (in Finnish)

---
In addition, JHL-affiliated actives have set up a group of their own on Facebook. In the group, the sector's professionals talk about current affairs. Thousands of special needs assistants from several unions belong to the group.
Facebook group for special needs assistants (in Finnish)