JHL gathers together the security sector professionals of its organisational member unions. They work for the Finnish Defence Forces, emergency centres, within police and judicial administration, in the Prison and Probation Service of Finland, the Finnish Border Guard or the Finnish Customs.
---
The occupational titles of JHL members include police officer, security guard, firefighter, paramedic, process server, enforcement officer, emergency centre dispatcher.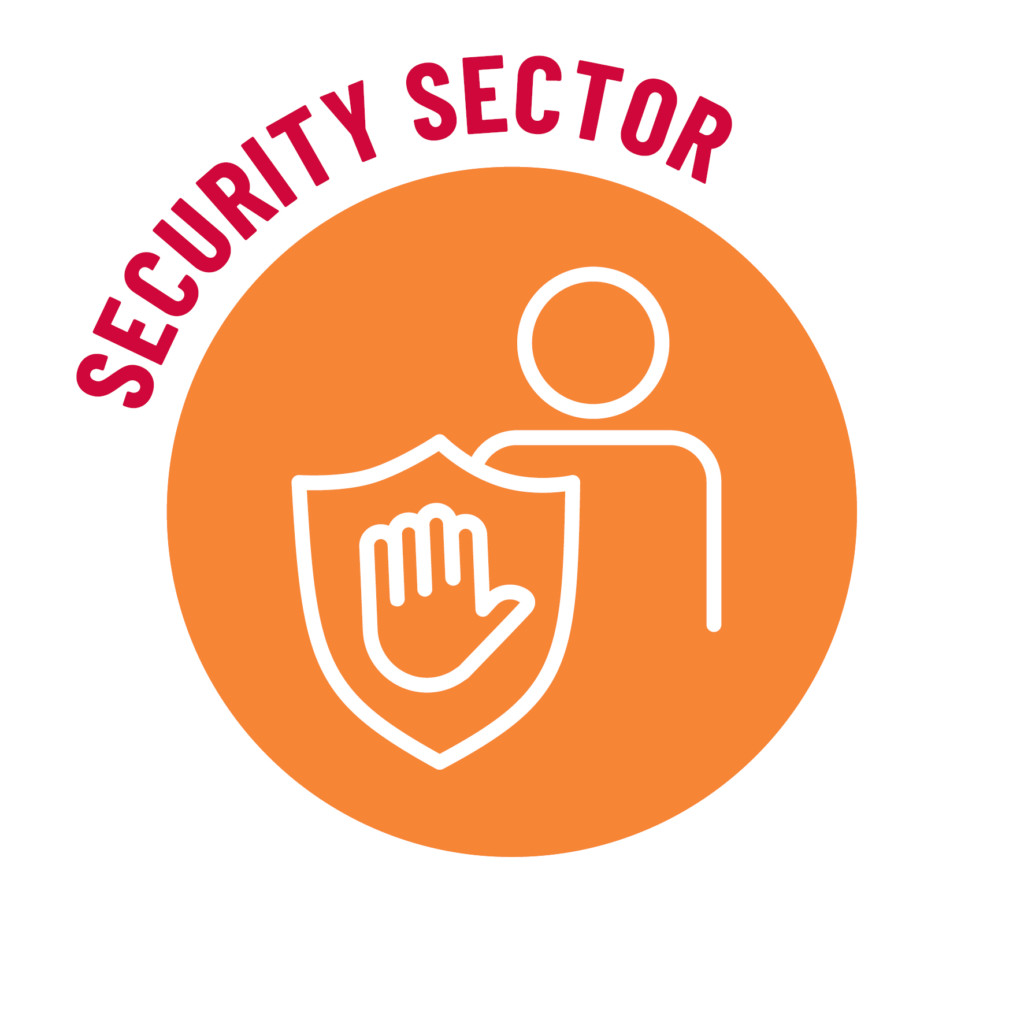 ---
Trade Union JHL negotiates the collective agreements for the sectors and ensures that they are complied with.
The union is constantly monitoring the progress in the security sector's occupational sectors, competence needs in working life, and the situation of members. In addition to protection of interests related to collective agreements, the union is actively involved in further developing working life laws and rules as well as occupational training. Advocacy is one of the union's strengths.
As a multidisciplinary union, JHL wants to further develop a strong protection of occupational interests together with its members, also in the security sector. JHL provides the sector's professionals and the students of the sectors with tools to build and strengthen their occupational identity. The union's study days and comprehensive selection of courses enable members to maintain their skills and competence.
JHL members get to enjoy working life security along with dozens of awesome, value-for-money membership benefits.