Someone takes care of everything that others don't necessarily even think about. That someone is very often one of us, one of JHL's top professionals.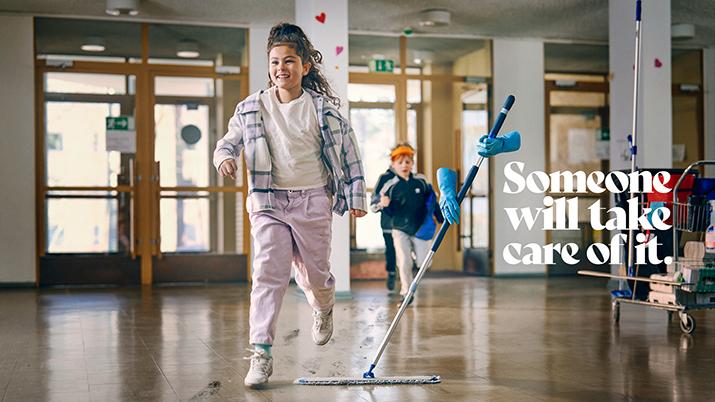 You will not be invisible in a trade union
Your work deserves recognition. That recognition should come in the form of money in your pocket and the ability to cope at work. JHL is a trade union that works every day so that you would have fair terms and conditions of employment. Join JHL to ensure that you get:
Join our union. There is strength in numbers! You can download and print out the membership form below. Remember to indicate whether your employer will collect the membership fee for you or whether you pay it yourself.
To see how we use your information, visit the privacy statement of JHL's membership register.
We are JHL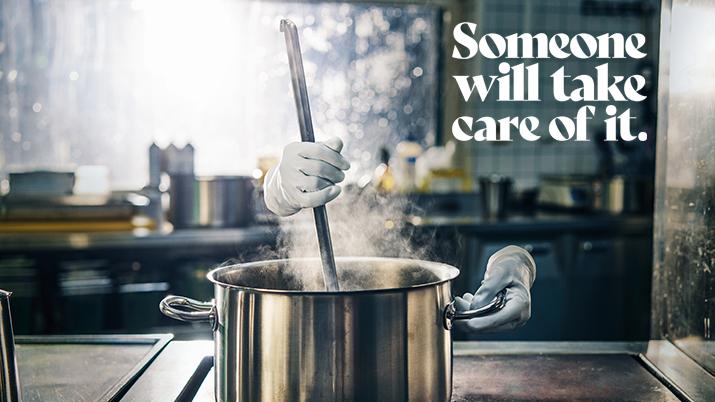 JHL is the Finnish acronym for Trade Union for the Public and Welfare Sectors (Julkisten ja hyvinvointialojen liitto). We are Finland's largest trade union of the welfare sectors. Our members represent close to a thousand occupations. JHL uncompromisingly defends the interests and rights of its entire wide range of occupations.
JHL's key task is to negotiate good terms and conditions of employment for its members, such as fair remuneration and fair working hours. In addition to this, our membership benefits include:
shop steward work
unemployment fund as a safety net
free legal aid
national activities for young people
working life information and courses
insurance cover for leisure time
local branch activities
occupational safety and health representative by your side
numerous commercial leisure-time benefits.
The union is there for you, regardless of whether you are working, a student or unemployed. Permanent, part-time, full-time. Working on a zero-hour contract, doing shift work. Young or old. Immigrant or Finnish born. Woman, man or something else. Whatever your situation and background, you are always stronger in a trade union.
JHL is also Finland's most affordable trade union of the welfare sectors. Membership will only cost you one per cent of your monthly income.
Join right now. It's how you can ensure that you will be treated fairly in working life and if you face unemployment.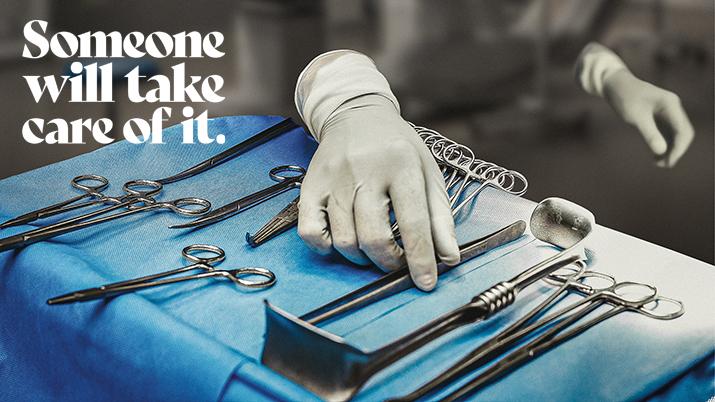 Great! But how much does it cost?
If you are working, the JHL membership fee is 1% of your gross pay. The fee includes the unemployment fund membership fee.
For student members, trade union membership is free.
The membership fee lowers your taxes. We will notify the Finnish Tax Administration of the sum every year on your behalf.
Membership fee calculator
If you are working, the JHL membership fee is only one per cent (1%) of your salary. The fee includes comprehensive protection of interests and unemployment security.
Can I join JHL?
You can become a member of JHL if you work for
the state, a municipality, a joint municipal authority, a wellbeing services county or a parish
an enterprise or company owned by the above
an association or a non-profit organisation
a company or corporation providing services for the public sector, or in a corresponding sector.
In addition, entrepreneurs working by themselves, full time or part time, in the above-mentioned sectors can be members of Trade Union JHL. Entrepreneur members cannot, however, join JHL's unemployment fund. For entrepreneurs there is the Entrepreneur Fund.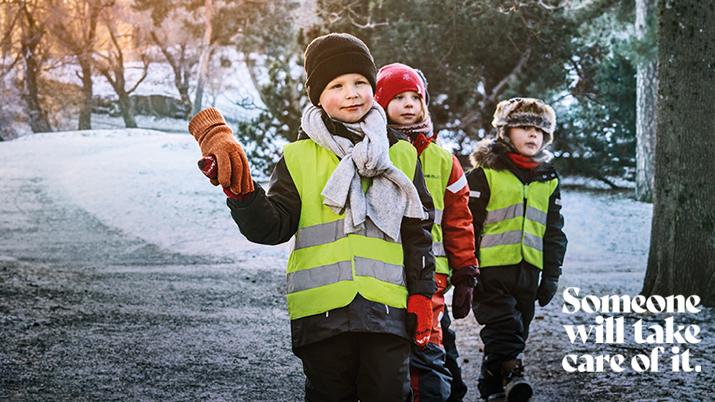 Anything else you're wondering about? Ask us!
Can I join JHL? How do I pay the membership fee? You can contact our Membership Service with any questions related to joining. You can also send us a message through our chat. The chat is at the bottom of the page.
See also the FAQ and answers related to JHL membership:
Yes, you can. The duration of your employment relationship has no bearing on whether you can join; it can be permanent, for a fixed term or part time.
In your membership application form, you can authorise JHL to terminate your membership in your previous union and/or unemployment fund for you. You must, however, make sure that your membership is in order until the date when your previous membership ends.
If you join the new unemployment fund within one month of leaving your previous one, you can be credited the work time you have accumulated in your previous unemployment fund.
When you join JHL, you will become a member of its local branch, which is a member branch of JHL. You do not need to know the correct local branch. JHL's Membership Service will direct you to the right local branch based on your employer and workplace.
Yes, you can, but you can only belong to one unemployment fund.
You will be paid a strike benefit if you joined the union before the strike started. Use the electronic membership form so that we can see your exact joining date. At least the first membership fee must be paid before the strike benefit can be paid. When your membership has been confirmed, you will get instructions on paying the membership fee. You can apply for the benefit within 2 months from the strike.