New pay raises for municipal sector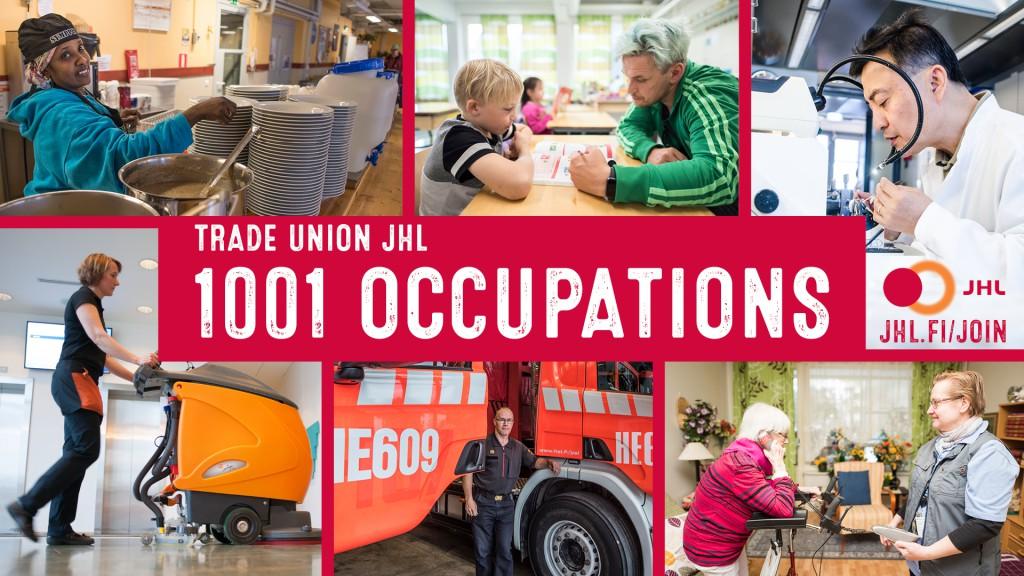 The pay raises entered into force on 1 October. The pay raises, arrangement instalments, are a part of the collective agreement concluded in June.
The main municipal contracting organisations JAU (JHL and Jyty), JUKO and Local County and Government Employers KT reached an agreement on distributing the centralised arrangement instalments, i.e. pay raises. The arrangement instalments entered into force on 1 October 2022 in each agreement sector.
Read about the specifics of various agreement sectors' solutions in these news articles:
– As a whole, we're happy with the fact that the negotiations proceeded in good spirit at all agreement-sector tables and that all agreement solutions were reached within the timetable. This means that employers can take care of payment fast before the health and social services reform in January. The pay raises target the municipal sector's personnel very extensively. For their part, the raises help members survive amidst rising living expenses, JHL's Bargaining Director Kristian Karrasch sums up the centralised instalment solutions.
Next pay raises to be paid the following summer
An agreement was reached on the municipal sector's new terms and conditions of employment in June. The three-year collective agreements concluded in June stipulate on pay raises which entered into force as of 1 June. The size of the general raise was EUR 46 or 2.0 per cent. In addition, the minimum level of the 2023 and 2024 pay raises was agreed on.
Furthermore, a separate pay regime was agreed on. It is a separate regime the raises of which will be paid in 2023−2027 in addition to annual pay raises. The raises of the pay regime are five per cent in total.
After the pay raises in October, the next pay raises will be paid the following summer.
– The next pay raises of the municipal and welfare sectors' three-year agreement solution will enter into force on 1 June 2023. They are comprised of a general raise and local arrangement instalment. The size of them is at least 1.90%. This level will still be raised if the so-called comparison sectors of the industry decide about even higher agreement raises. In addition, from the same point in time, the first instalment (1.2%) of the five-year pay regime will enter into force, Karrasch explains about next year's pay raises.
Learn about your collective agreement!