JHL, Jyty and JUKO will return to negotiation table in municipal sector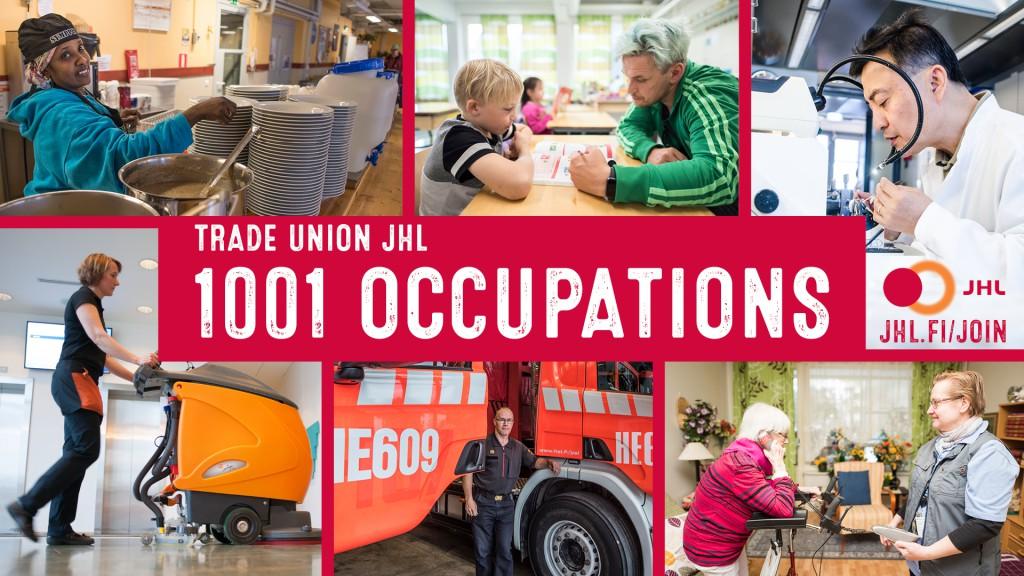 Public Sector Union JAU (JHL and Jyty) and JUKO will return to the negotiation table in the municipal sector together with Local Government and County Employers KT to review the health and social services sector agreement (SOTE agreement) in particular.
The Trade Union for the Public and Welfare Sectors JHL will read through KT's and Sote ry's agreement solution without rushing. JHL will go through the entries and paragraphs that are new compared to the SOTE agreement that was concluded in June. No new collective agreement was concluded in this solution. The SOTE agreement already existed in June. Sote ry (Tehy and SuPer) approved this same agreement on 3 October. JHL is one of the agreement parties of the SOTE agreement.
– We will read through the agreement solution without rushing. After that, we will assess whether we can approve the suggested changes. The health and social services sector agreement cannot be changed unilaterally or with the decision of some parties only, JHL President Päivi Niemi-Laine says.
– It's good that Sote ry joined this agreement that was negotiated by JAU and JUKO in June. The pay raises and pay regime that are in the National Conciliator's solution are exactly the same as what the other parties agreed on in June, Niemi-Laine says.
– All nurses – including Sote ry's nurses – have received pay raises in June and October. The raises were negotiated by JHL, Jyty and JUKO. This means 2.5 per cent raises during six months' time.
The agreement solution includes timetables and a plan on how pay harmonisation, i.e. pay raises, will be conducted in the wellbeing services counties and joint municipal authorities.
– Pay harmonisation is obligated by law, so agreeing on this was no new thing in itself. The three-year timetable mentioned in the agreement solution corresponds relatively well to the legal praxis that is complied with in pay harmonisation, JHL's Bargaining Director Kristian Karrasch states.
The agreement solution includes a one-time EUR 600 remuneration for those social and healthcare employees who have treated COVID patients and who have been covered by the Emergency Powers Act. The one-time remuneration applies to all aforementioned employees, regardless of their unionisation. The principles of targeting the one-time instalment are very general, so the employer has quite a lot of room for interpretation.
The agreement solution has nothing new for the early childhood education and care sector.
More information:
President Päivi Niemi-Laine, 040 702 4772
Bargaining Director Kristian Karrasch, 040 728 9046