JHL: Purchasing power must be secured in pay raise negotiations this winter and spring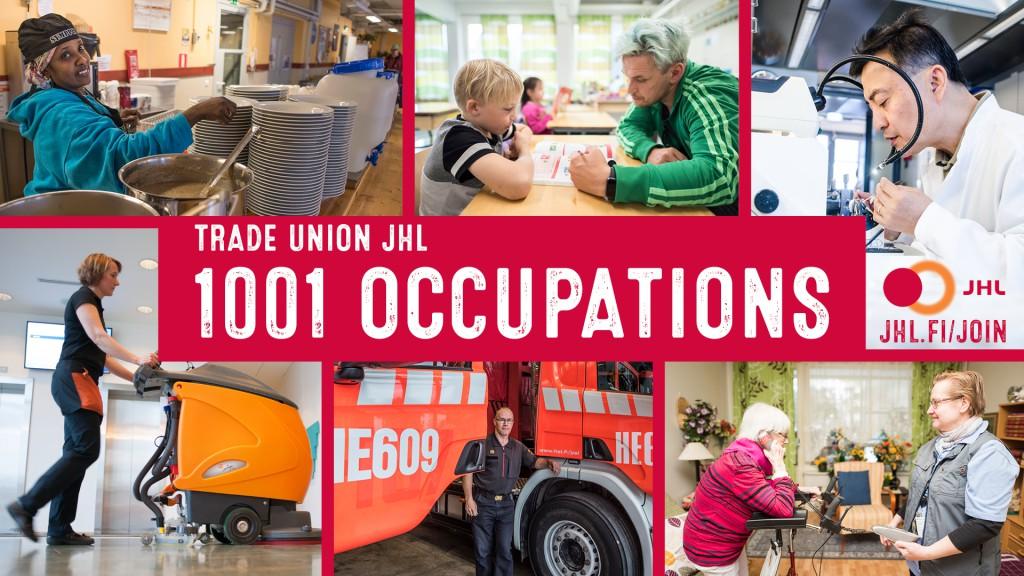 This winter and spring, the Trade Union for the Public and Welfare Sectors JHL is negotiating on the 2023 pay raises in approximately 50 collective agreement sectors. JHL is demanding that next year's pay raises secure purchasing power. Purchasing power has decreased this year, and the decrease must be stopped.
This year's heavy surge in living expenses has dealt a drastic blow to employees' purchasing power.
– An inflation that mainly targets energy and food prices hits those working in JHL's sectors worse than others, because those with a small or medium income spend a relatively larger part of their income on essential goods. For these reasons, JHL's sectors must turn around the trend of decreasing purchasing power, JHL President Päivi Niemi-Laine states.
– Pay raises also support domestic demand. In this current insecure economic situation, that is important for the entire Finnish national economy. Compared to a year ago, private consumption decreased during this year's third quarter, Niemi-Laine reminds.
Out of Trade Union JHL's agreement sectors, nearly all private agreement sectors will be holding negotiations during the coming months. In addition, the state sector and the church sector will be negotiating in the public sector.
– Negotiations are already being held on many agreements concluded with Service Sector Employers Palta, and on the collective agreement for government, but some sectors will not start to negotiate until early next year, explains Mari Keturi, Bargaining Director for private agreement sectors.
Out of the large agreement sectors, no pay negotiations will be held on the agreements applying to the municipal sector and wellbeing services counties, AVAINTES and private teaching sector.
– In these sectors, pay raise models have already been agreed on in this year's agreement solutions. The agreement periods will continue over next year, adds Kristian Karrasch, Bargaining Director for JHL's public agreement sectors.
As a rule, pay raise levels for next year must be agreed on in the agreement negotiations for JHL's sectors. If no agreement is reached on them by the deadline, the agreements can be terminated to end as the first agreement year comes to an end in early 2023. At that point, negotiations will start on the rest of the agreement stipulations.
Follow the latest news and the negotiating situation on our "Collective agreement negotiations" page.
More information:
President Päivi Niemi-Laine, 040 702 4772
Bargaining Director Mari Keturi, private agreement sectors, 050 461 9315
Bargaining Director Kristian Karrasch, public agreement sectors, 040 728 9046
You may also be interested in