Pay raise in June for railway employees, agreement length 1+1 years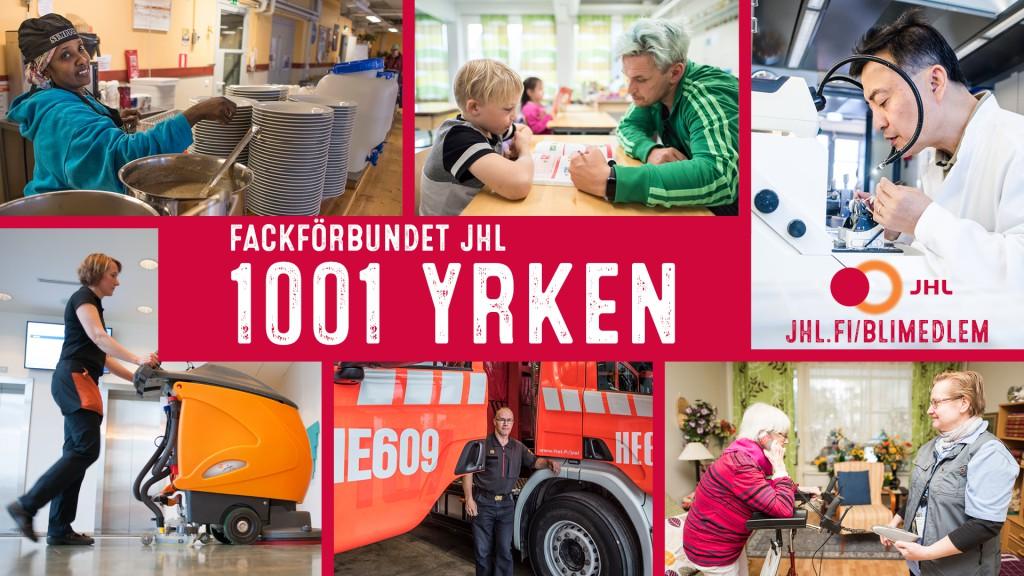 In the rail sector, a general raise will be paid to all employees in June 2022. The agreement, say, specifies definitions of working hours and the right to postpone one's annual holiday.
A new collective agreement has been concluded for the rail sector. The agreement will be valid until 2024. The administrations of Trade Union JHL and Service Sector Employers Palta have now approved the negotiation result.
Agreement period 1+1 years
The agreement period started on 1 March 2022, and it will end on 29 February 2024. However, the agreement can be terminated to end already on 28 February 2023. This can be done if the 2023 raises have not been agreed on by 31 December 2022.
2 per cent pay raise in 2022 by general raise
The 2022 raises will be paid at the beginning of June. The raise is two per cent, and it will be paid as a general raise. In addition, pay scales and allowances in euros will be increased by two per cent starting from June.
Increased local agreement, specifications to working hours
JHL and Palta decided to increase local agreement on railways. Matters concerning, say, working hours and remuneration can be agreed on locally. The chief shop steward will negotiate on exceptions with the company.
The new collective agreement also specifies working hours stipulations. The changes concern average working hours (salary appendix 2), single-shift operation, and other time included in working hours.
Family leaves and three other matters for working groups
In addition, four working groups were set for the agreement period. The groups address average working hours, the family leave reform, scope for application of salary appendix 4, and shift planning.
P.S. Where are the hardest negotiation battles being fought? Which negotiations are over and done with? To check the negotiating situation for every JHL sector, visit https://www.jhl.fi/en/latest-news/themes/collective-agreement-negotiations-2022/negotiating-situation/. Also follow the latest news on JHL's Facebook and Twitter.
You may also be interested in