17,000 new members! JHL is facing an avalanche of star professionals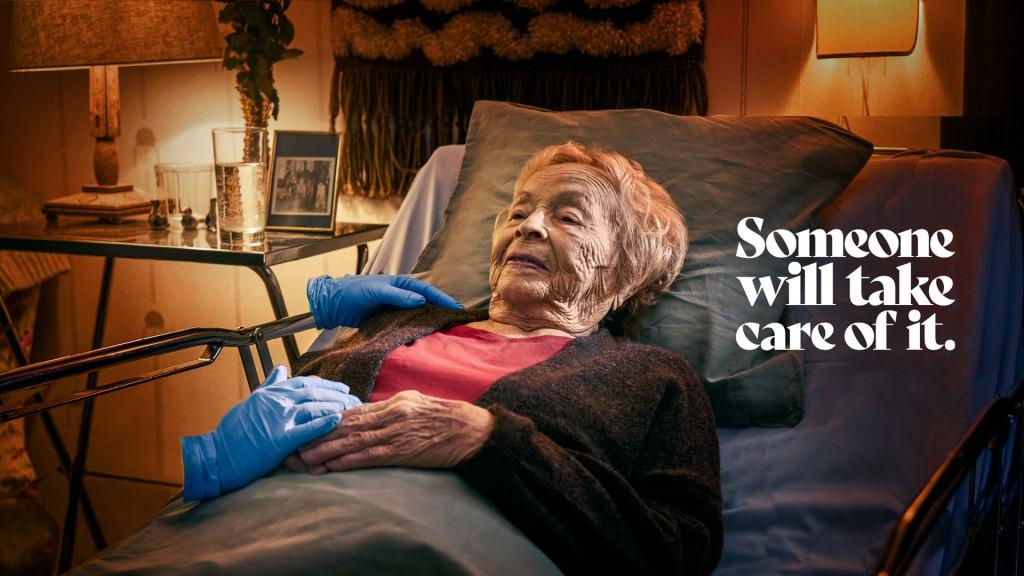 Nearly 17,000 new members have already joined Trade Union JHL this year. At times, the pace has even been historic. We welcome all the star professionals to Finland's most diverse trade union!
Christmas is right around the corner, and the year is coming to an end. The year 2022 has been most excellent for Trade Union JHL. Nearly 17,000 new members have joined us this year! This is a huge number, and it just keeps on increasing.
The rush of new members started right at the beginning of the year when we lowered our membership fee to exactly one per cent. We are the most affordable trade union of the welfare sectors! Last spring, we visibly defended our members' terms and conditions of employment when the collective agreement negotiations were under way. Our acclaimed advertising campaign, Someone will take care of it, has also not passed by unnoticed. We've even introduced a whopping amount of membership benefits this year.
Together we are stronger
This autumn, the intensive member recruitment weeks at the turn of October-November caused a peak in new members. For two weeks, we paid special attention to recruiting new members in order to make JHL even stronger as a trade union. Over 1,000 star professionals joined our union during the weeks!
The more members we have, the more power we have to stand up for member interests in working life. You should recommend membership to your co-workers too. Invite your friends to join JHL, earn points and redeem bonus awards!
JHL is Finland's most diverse trade union. We negotiate your collective agreement, help with working life problems and provide support if you face unemployment – we are there for you in working life. Are you not yet our member? Join through this link! Welcome to our bunch!
You may also be interested in