Negotiation result for private health services sector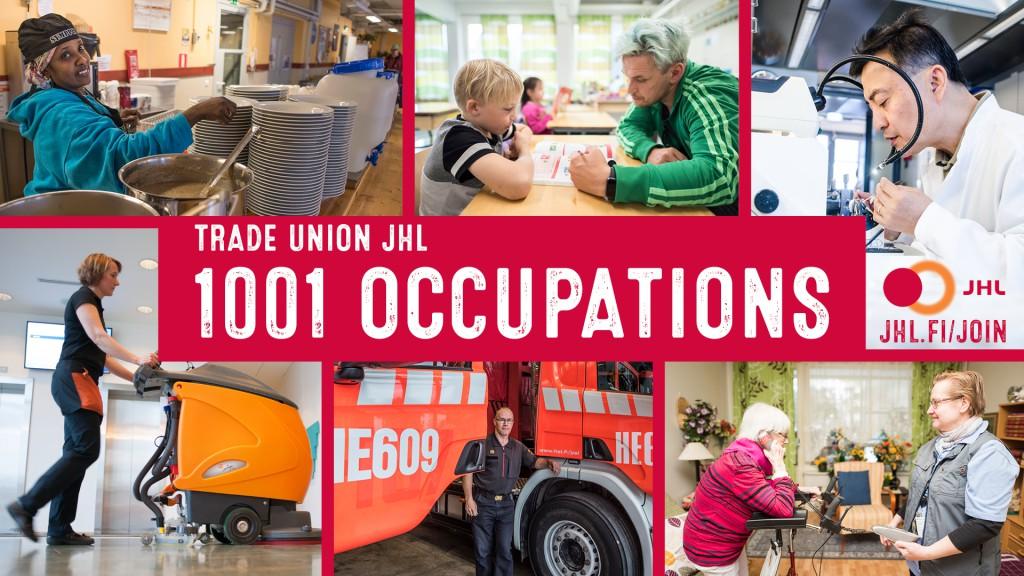 Negotiations on the private health services sector's new collective agreement are now complete. The agreement will now be submitted for approval of the negotiation parties.
The negotiations on the new collective agreement were finally completed on 29 June, as a negotiation result was achieved in the sector.
We will give more information about the content as soon as the negotiation parties' executive bodies have approved the solution.
JHL negotiates on the agreement as part of "Terveyspalvelualan unioni" (health services sector union). A total of eight organisations belong to the union. The employer is represented by the Finnish Association of Private Care Providers.
More information:
Bargaining Specialist Pinja Lumitsalo 046 9214 566