JHL to go on strike in the workplaces of bus operator Helsingin Bussiliikenne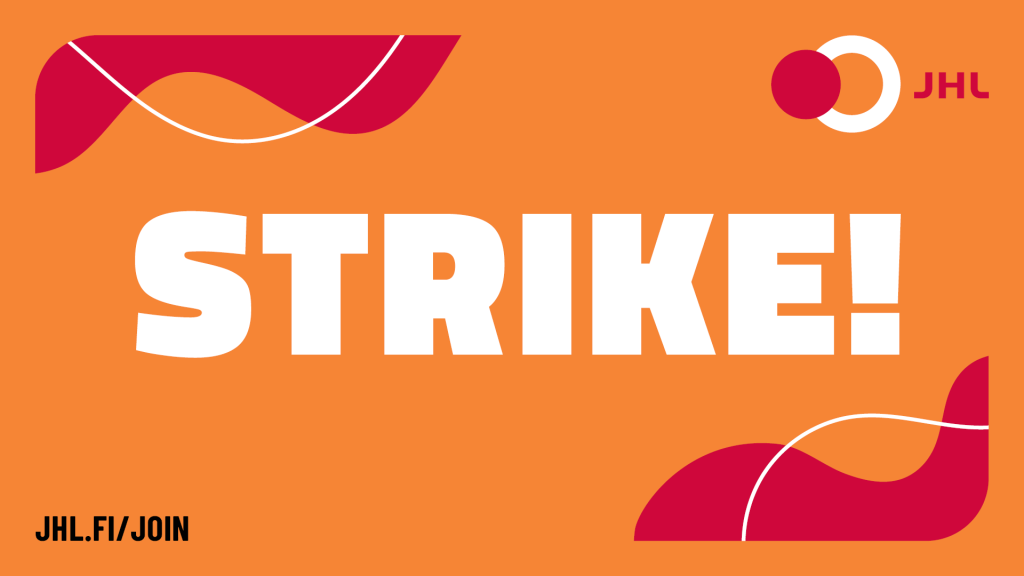 Trade Union JHL is speeding up pay negotiations with a strike in the workplaces of Helsingin Bussiliikenne Oy. The strike will start on 1 March.
Trade Union JHL has notified of a strike in Helsingin Bussiliikenne Oy's workplaces. The industrial action applies to all work carried out in the company. The aim of the strike is to speed up the bus personnel's collective agreement negotiations.
The industrial action is set to begin on Wednesday 1 March at 00.01 am. An end date has not been determined. The industrial action will apply to all work shifts that start on 1 March.
– We must safeguard employees' purchasing power with sufficient pay raises because inflation has increased prices drastically. The trade union makes sure that employees get a proper living wage for their work, JHL President Päivi Niemi-Laine states.
More information:
Chief Executive Officer Håkan Ekström
040 828 2865
Bargaining Manager Teppo Järnstedt 050 537 2412