Collective agreement for the state has been approved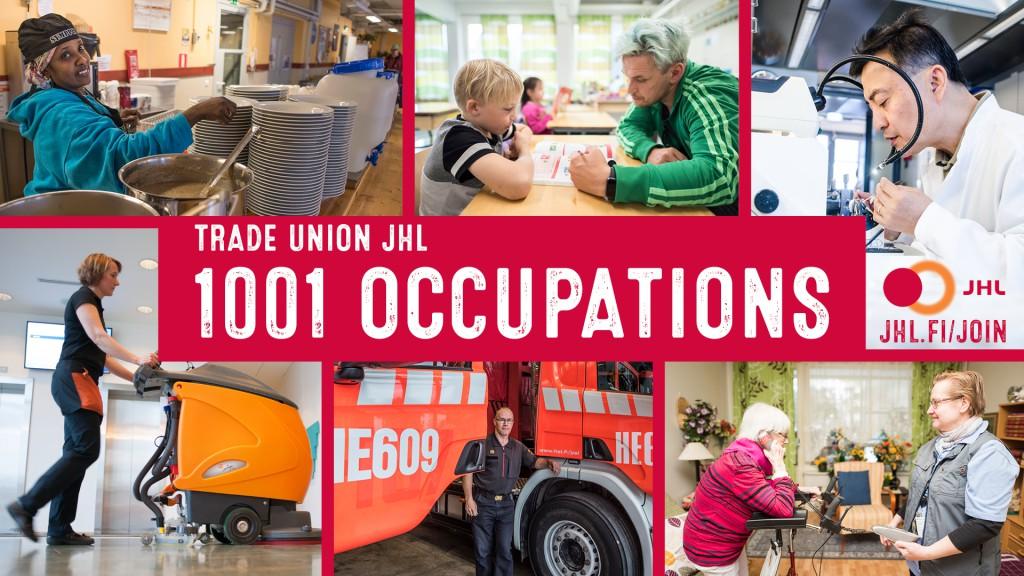 The executive bodies of the parties have approved the new collective agreement for the state.
On 22 February, the State Employers' Office and the main contracting organisations for the state achieved a negotiation result on the state's new collective agreement for the agreement period 2023–2025.
The executive bodies of the parties approved the agreement on 23 February.

This is a two-year agreement solution and it will, as a whole, take into account the decrease in employees' purchasing power caused by inflation.
As of 1 May 2023, there will be a general pay raise the amount of which is 3.5 per cent. As of 1 March 2024, a general 2.0 per cent pay raise will enter into force.
As of 1 March 2024, a local 0.5 per cent agency instalment will be paid. In addition, a one-time instalment will be paid in April 2023. Its amount is 12.2 per cent of monthly pay and, in any event, at least EUR 500.
The cost effect of pay raises is 6.0 per cent. As for the one-time instalment, the cost effect is 1.0 per cent of labour costs.
In addition, the agreement includes textual changes that make it easier to combine work and family life and improve equality. In the future, both parents will be entitled to a paid parental leave lasting 32 weekdays. In addition, the agreement's working time provisions were further developed.
Approximately 80,000 people work for the Finnish state, about 40 per cent of them in the security sector. The collective agreement for the state is negotiated by State Employers' Office, Negotiation Organisation for Public Sector Professionals JUKO, Trade Union Pro and Trade Union for the Public and Welfare Sectors JHL.
In the labour market negotiations for the state, the next step in the negotiation result's approval process is that the Finnish Government will either approve or reject the agreement. It will process the agreement during week 9. During the same week, after the processing, the Parliament of Finland's Finance Committee will process the agreement and either approve it or leave it unapproved.
More information:
Bargaining Specialist Erika Mattsson, 0400 461 411
You may also be interested in