Introduction to textile care now in plain Finnish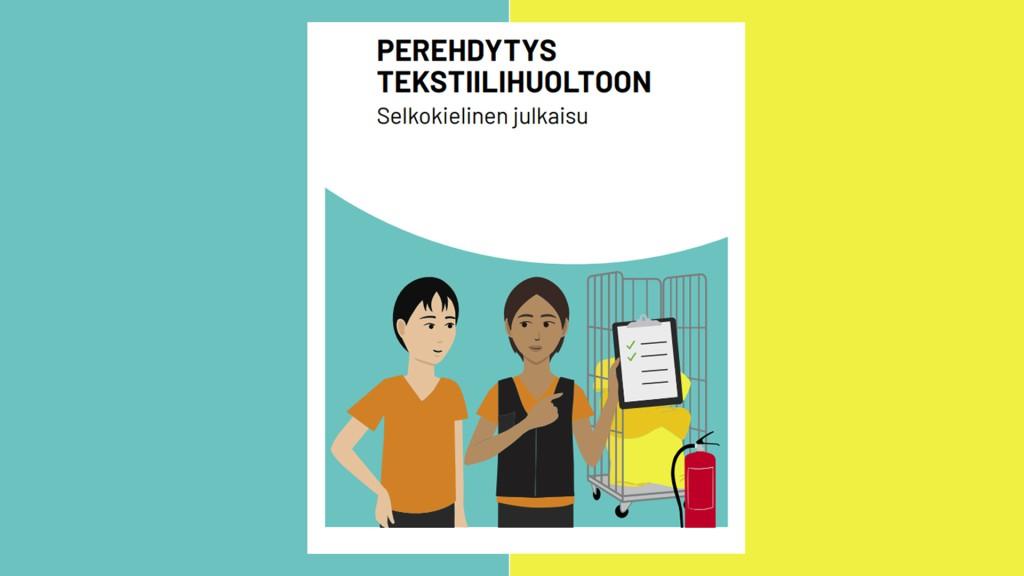 The brand-new introduction guidebook in plain Finnish is meant to assist textile care workplaces with guiding new employees in the early stages of their work.
The publication goes over key occupational safety matters with the help of pictures. The pictures make it possible to introduce employees to the occupational safety operations of their workplace, and to safe working methods.
JHL has been involved in drafting the guidebook. The guidebook is available for download on the Centre for Occupational Safety website.
You may also be interested in