Trade Union JHL's Union Council rejected conciliation proposal for municipal sector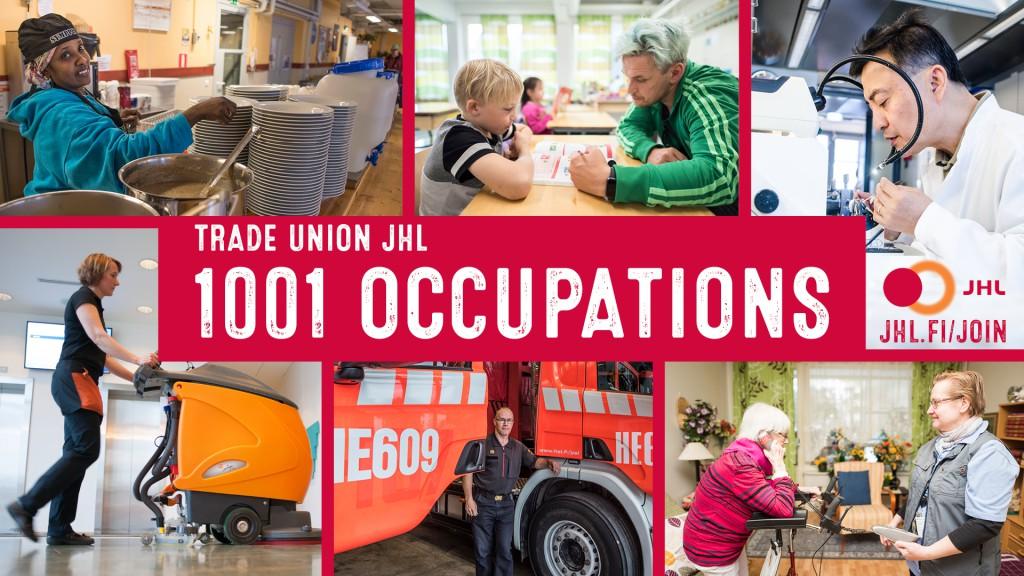 Yesterday, Wednesday 30 March, Trade Union JHL's Union Council unanimously rejected the conciliation proposal given by National Conciliator Vuokko Piekkala on the municipal sector's labour dispute. According to the Union Council, the proposal was completely insufficient.
'- In practice, the conciliation proposal did not properly fulfil any of our objectives. We had absolutely no prerequisites to accept the proposal, JHL's President Päivi Niemi-Laine commented.
JHL's objective for the municipal sector is a pay regime spanning several years. The regime would contribute to a better pay development for low-pay sectors compared to the current situation. The National Conciliator's proposal did not include any mention of a pay regime.
– The conciliation proposal suggested a two-year solution. The first year's pay raise would have been a ridiculous 1 per cent general raise and a locally distributable share of 1 per cent. The second year would have been equally as ridiculous, a general increase of 1 per cent and a locally distributable share of 0.9 per cent. As the proposal did not include a pay regime at all, these raise percentages are simply not enough for us. Inflation is now running so wild that it eats up the raises already in advance, Niemi-Laine criticises.
According to Trade Union JHL's president, the proposals concerning the upcoming negotiation system for the municipal sector and wellbeing services counties, and the proposals concerning the content of the sector's various collective agreements did not come even close to what JHL is aiming for.
The municipal sector's wave of strikes will take place in April
Because the conciliation proposal was rejected, the industrial actions declared by Trade Union JHL will continue. If no agreement is reached on new terms and conditions of employment and proper pay raises, the strikes and bans on overtime and shift swaps will become a reality. JHL is prepared to extend and increase the industrial actions, if necessary. Members will be paid a strike benefit of EUR 160/day.
A ban on overtime and shift swaps concerning the entire municipal sector will begin on 4 April.
A two-day strike will begin in Turku and Oulu on 6 April.
A week-long strike will begin in Helsinki, Espoo, Vantaa and Kauniainen on 19 April.
Previously, JHL has sped up the negotiations with strikes and bans on overtime and shift swaps. JHL's municipal-sector strikes took place in Rovaniemi and Jyväskylä between 23 and 24 March. A strike in Tampere and Kuopio was under way between 29 and 30 March.
The first ban on overtime and shift swaps concerning the entire municipal sector was in place from 7 to 13 March, and the other ban between 21 and 27 March.
The main contracting organisations representing employees are negotiating on the municipal sector's agreements with Local County and Government Employers KT. The organisations are Public Sector Union JAU (comprised of JHL and Jyty), JUKO, and Sote ry (SuPer, Tehy, SPAL).
More information:
JHL President Päivi Niemi-Laine, tel. 040 702 4772
You may also be interested in