The elections results have now been processed: This is the new Union Council of Trade Union JHL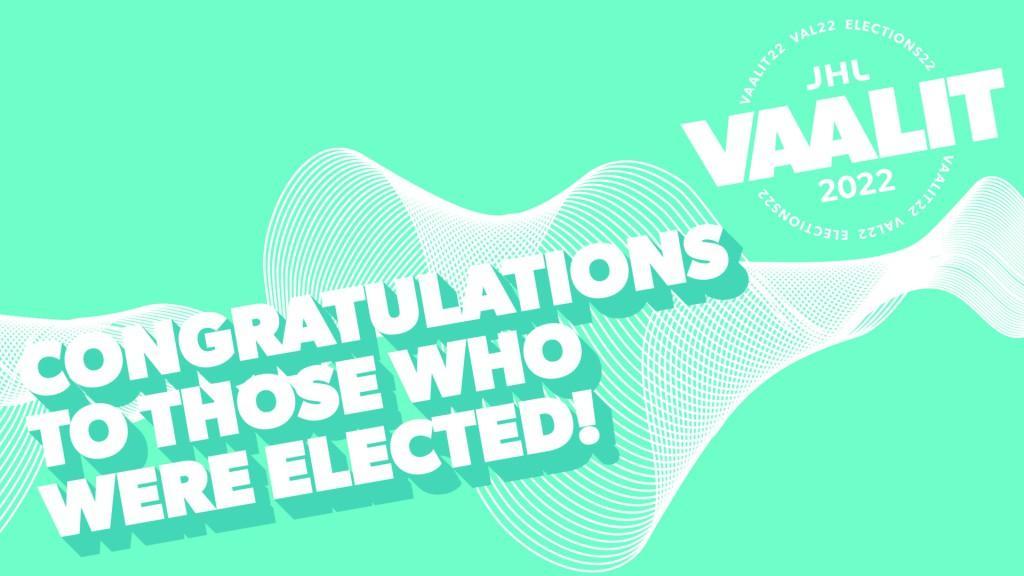 The highest decision-making power has now been distributed for the next five years in Trade Union JHL. A new Union Council has been elected for the trade union. Voting in the elections ended on Tuesday 1 March.
The Union Council has 120 members who are elected by electoral district. The electoral districts correspond to the regions represented by Trade Union JHL's regional offices. Check the list to see which people from your region became Union Council representatives!
[download id="110512″ /]
We wish to thank all members who voted in the elections. We also want to congratulate all Union Council members! The new Union Council will start its work in June 2022. Until then, the current Union Council will remain in office.
JHL's Union Council elections 2022: Results of all candidates
During the upcoming days, we will give more information on those elected! Soon, we will also have the names of the lucky winners of gift cards and e-bikes.
You may also be interested in