Results of JHL's elections have been confirmed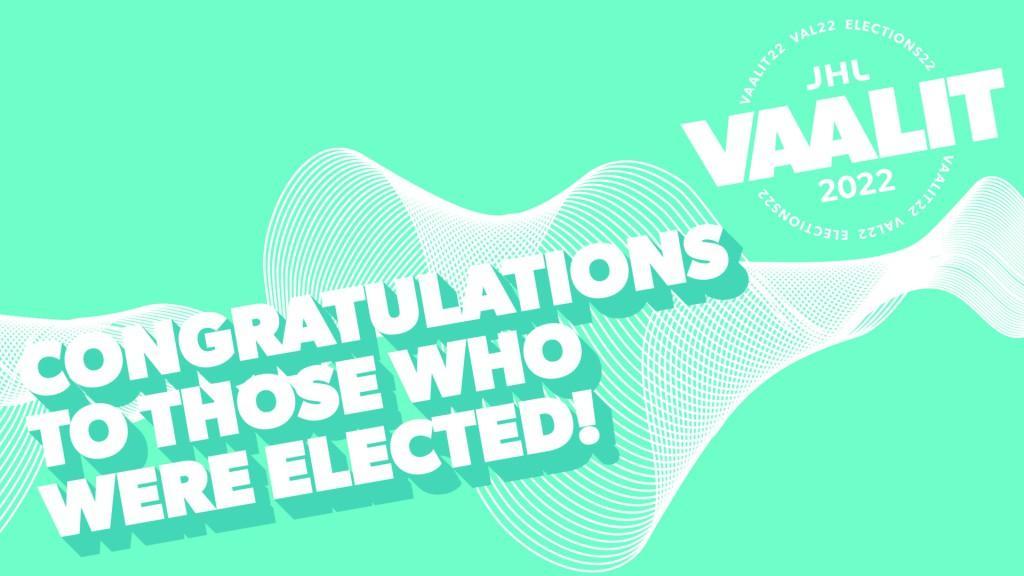 The results of JHL's elections have now been confirmed. The new Union Council will start its five-year term of office in June.
In its meeting on 11 April, the Union Council confirmed the results of JHL's Union Council elections. No complaints were filed about the elections, and there were no changes to the result published on 3 March.
We have notified all those elected, and the runner-ups, of the confirmation and election personally.
Those elected for JHL's Union Council
The new Union Council's assembly meeting will be held on 6-8 June 2022 in Helsinki. Its term of office is five years.
Warm congratulations to everyone elected! Thank you to all candidates and voters!