JHL is suing City of Helsinki for enormous salary payment mess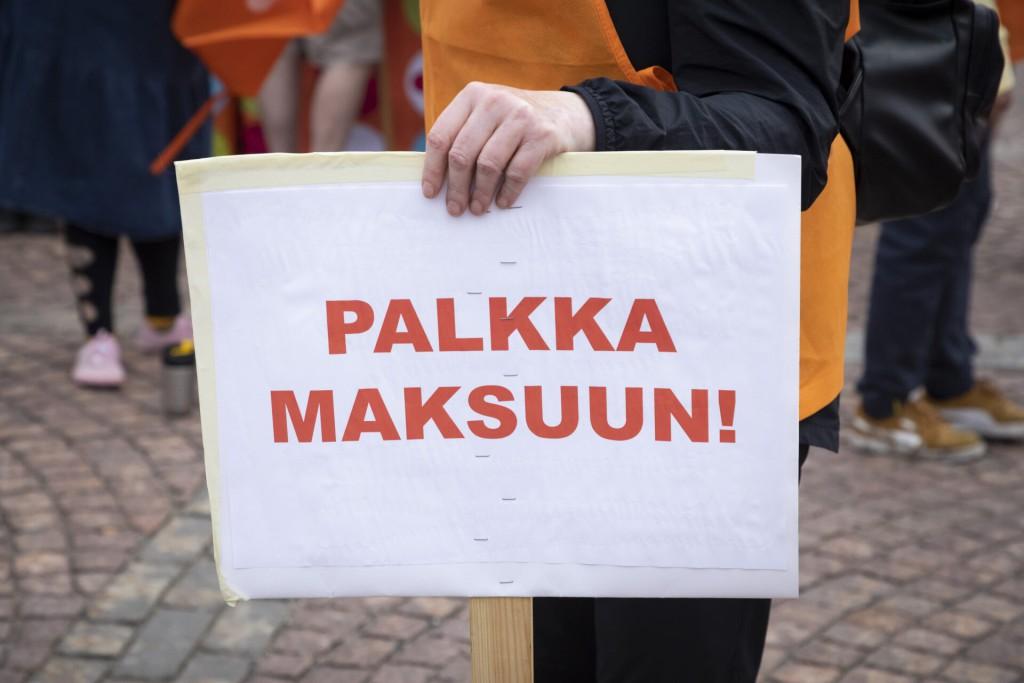 Trade Union JHL is suing the City of Helsinki for the salary payment problems that have gone on for months.
The City of Helsinki's salary payment mess has already lasted for over six months, and it has affected thousands of employees. Some employees have not received their salaries at all, some have received thousands of euros extra, some have not been paid their various increments, and so on.
The city is violating laws and the collective agreement more and more gravely. The Trade Union for the Public and Welfare Sectors JHL has organised demonstrations and negotiations along with filing control requests and police reports for the the salary payment mess to be solved without delay. At the beginning of November, the city still had 10,000 unprocessed requests for contact in its payroll administration.
–  The salary payment mess just goes on and on, and Helsinki is spreading its hands. We're left with no other choice but to go to court and see this thing through to the end. We're done with listening to explanations, JHL President Päivi Niemi-Laine sums things up.
Helsinki has experienced difficulties and delays in reporting data to the Incomes Register. As a result, the city has already had to pay sanction fees to the Finnish Tax Administration. Daily unemployment allowance, family benefits, sickness allowance and pensions, among others, are paid based on Incomes Register data. In case the data is incorrect, it will affect earnings-related benefits directly.
– The City of Helsinki's actions have also endangered the correctness of taxation. In addition, if incorrect data has been reported to the Incomes Register, various benefits will be paid incorrectly. Some people may even be left without their benefits completely. This is absolutely unbelievable! The city is Finland's largest municipal employer, and it can't get its salary payment to work, Niemi-Laine says, astonished.
More information:
President Päivi Niemi-Laine, tel. 040 702 4772
You may also be interested in