Private social sector heading towards period without agreement – this week's negotiations yielded no result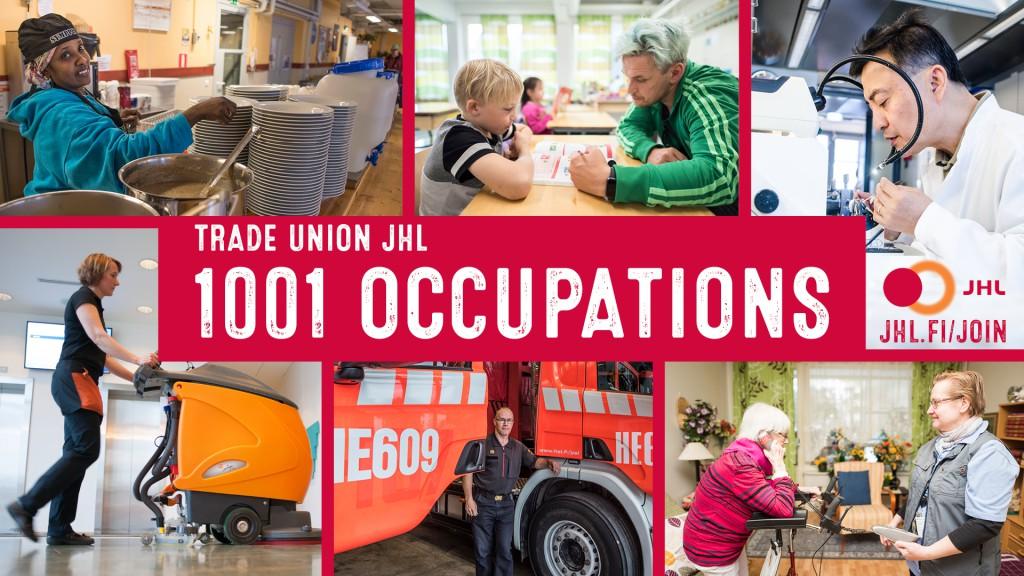 This week, the sector's new terms and conditions of employment were worked on in three meetings. At the end of April, the private social services sector's collective agreement will cease to be valid.
Next Sunday, the private social services sector will enter into a period without agreement. During the past week, there were three negotiations on the sector's upcoming terms and conditions of employment. However, no agreement was reached yet.
– There are still plenty of things to specify in the pay system and family leaves, among others. According to JHL's negotiators Laura Kovalainen and Tanja Tuunainen-Vainio, the work for reaching an agreement will continue.
The negotiations will continue after May Day, the parties have booked several discussion meetings.
In Finland, there are thousands of workplaces that produce private social services. The sector's professionals work in, say, private day care centres, assisted living and nursing homes, housing services for people with disabilities, mother-and-child homes, shelters, substance abuse centres, child protection, and as personal assistants. Over 70,000 employees work in the sector.
P.S. Where are the hardest negotiation battles being fought? Which negotiations are over and done with? To check the negotiating situation for every JHL sector, visit https://www.jhl.fi/en/latest-news/themes/collective-agreement-negotiations-2022/negotiating-situation/. Also follow the latest news on JHL's Facebook and Twitter. 
You may also be interested in