Only a few weeks to go until JHL's elections, the candidates have now been revealed!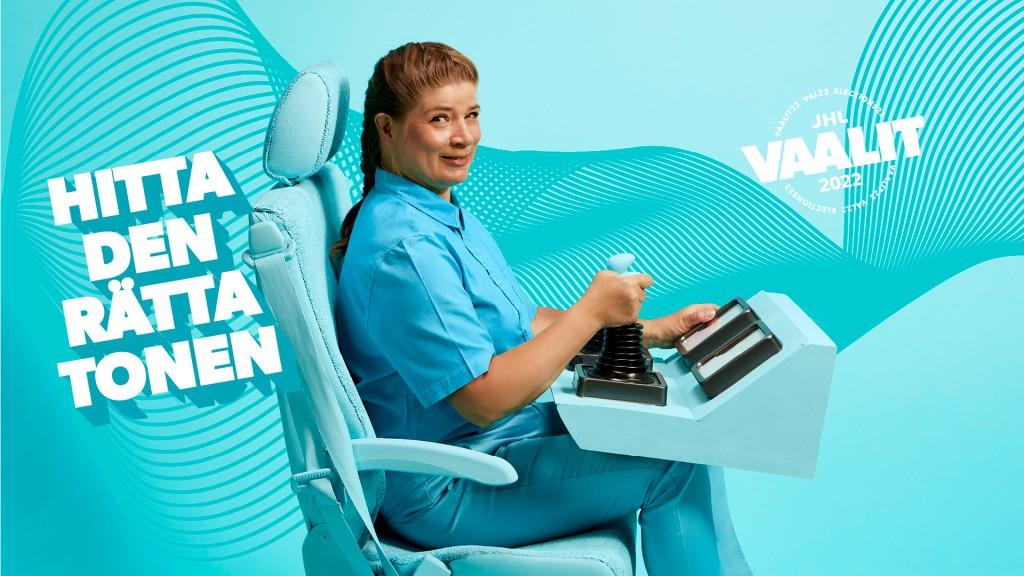 There are close to 900 candidates in JHL's elections. Among the candidates, the trade union's highest decision makers will be elected for the following period. Voting will start on 7 February, find the right tone of voice for you!
The candidates in JHL's elections have now been revealed! The trade union's Central Elections Committee confirmed the final candidate lists on 17 January. We have an amazing group of candidates to choose from. For five years, 120 of them will get to decide about the direction in which the Union Council will steer JHL and, indirectly, the Finnish working life.
Candidate selection engine will open in February
The voting period of JHL's elections will start on 7 February, which is also when JHL's candidate selection engine will be opened. It enables you to easily find the perfect candidate and tone of voice for the Union Council!
The candidate selection engine contains statements which the candidates will give their answers to. Candidates can start giving their answers on Thursday 20 January. They will have time until Wednesday 2 February to answer the statements.
See here for the candidates of your region!
You may also be interested in