New membership benefit for caravanners in holiday village Koskenpää in Jämsä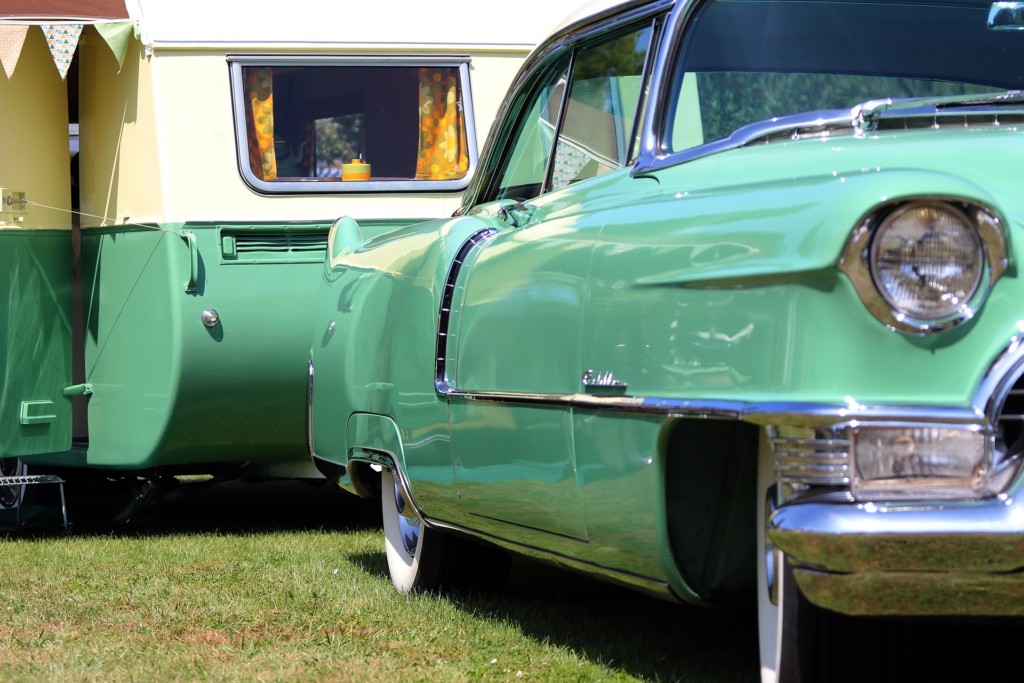 JHL's holiday village Koskenpää has extended its operations. Now, also a short-term stay in Koskenpää is possible for members moving around with caravans and camper vans.
Trade Union JHL's holiday village Koskenpää is located in a picturesque area in Jämsä. Three amazing villas, three campsite cottages and caravan spots await JHL members in Koskenpää. In addition to seasonal caravan spots, it's now possible to also make short-term visits to Koskenpää with caravans and camper vans.
Make short-term reservations through the Matkaparkki.com app. Matkaparkki.com is a mobile app developed and maintained by the Finnish company Matkaparkki.com Oy. It was published in summer 2021. The app can be downloaded in app stores for iOS and Android devices. First, look for Koskenpää in the app. After that, you can check the booking situation, make a booking for the date of your choice, pay for your stay and read parking and driving instructions. The app also enables you to give a review after leaving the spot. Read the instructions for using the Matkaparkki.com app (in Finnish)
Matkaparkki.com is responsible for bookings and transmitting them, and for payment transactions. If you run into problems, you should primarily contact Matkaparkki.com's 24/7 customer service.
The daily price for caravans and camper vans is €35 including the spot and electricity.
You can book holiday village Koskenpää's villas through the union's booking system Lomavaraamo. The booking is paid immediately. After paying you will receive a booking confirmation message and instructions on what to do by e-mail.
JHL provides affordable holiday locations and Holiday Club timeshares all around Finland as a membership benefit. More information about the holiday opportunities provided by the union
Check out our other membership benefits– including travel benefits