More membership benefit weeks in JHL's Holiday Club destinations – application period has started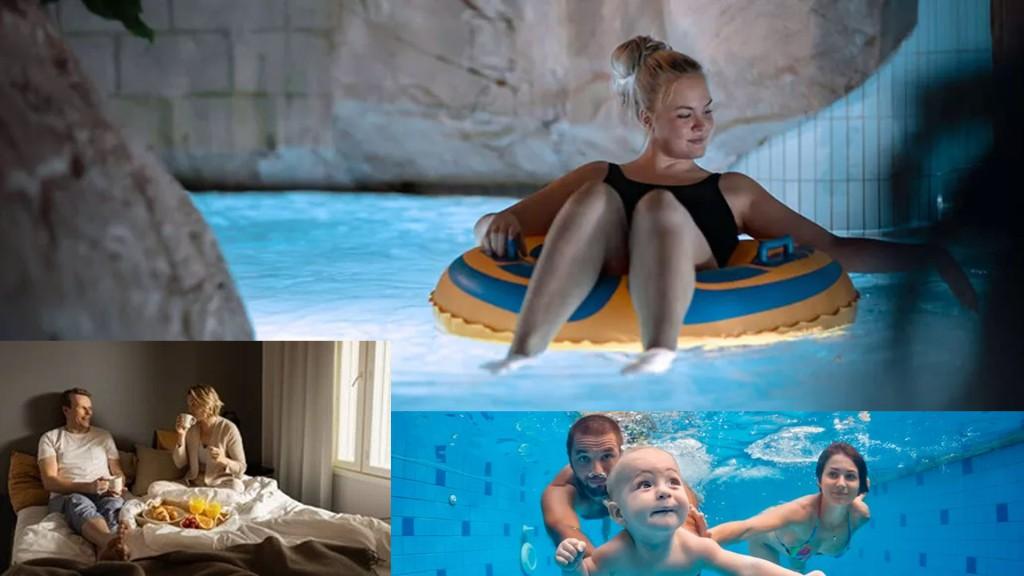 JHL has acquired more holiday weeks for union members in the Holiday Club destinations in Saimaa, Saariselkä, Ylläs and Vierumäki. Go check out these and the other holidays on offer. The application period will end on 27 March.
A fine JHL membership benefit just got even better! Already for the upcoming summer holiday, union members now have even more Holiday Club holiday weeks that can be booked.
In addition, the application period for the rest of the year's holidays is now under way. How would you like, say, an autumn foliage trip to Saariselkä?
Application period ends on 27 March
The application period for weeks 23–52 started on 1 March and will end on 27 March 2023. A draw will take place on 29 March among those who have applied.
On 5 April, the weeks that are possibly available after the draw, as well as cancellations, will become available for booking.
To see the holiday weeks and holiday homes available for JHL, visit the Holiday Club website  and log in with the union's username and password:
Username: jhl
Password: jhlviikot
To access the booking system and to participate in the draws, you need to create a username. The username must be your membership number.
JHL's Holiday Club holiday homes
Holiday Club Katinkulta in Vuokatti
Flat in a low-rise apartment block in Golfharju (for 4 people)
terraced house in Katinkultaranta (for 6 people)
Holiday Club Himos
Himoksen tähti (for 6 people)
Holiday Club Tampere Spa
Luxury suite (for 6 people)
Mini studio (for 4 people)
Kimallus (for 4 people)
Kimallus (for 6 people)
Holiday Club Naantali Spa
In Naantali, JHL has access to Studio Naantali residence (for 4 people)
Naantali residence, 2 bedrooms (for 6 people)
Holiday Club Saimaa Spa in Lappeenranta
Anttilankaari (for 6 people)
Holiday Club Saariselkä
Laavutieva (for 10 people)
Ruskarinne (for 6 people)
Holiday Club Ylläs
Holiday Club Vierumäki
Vierumäki 3 (for 6 people)
You may also be interested in