Maintenance interruptions at jhl.fi on 9 November 2022 between 6 and 10 pm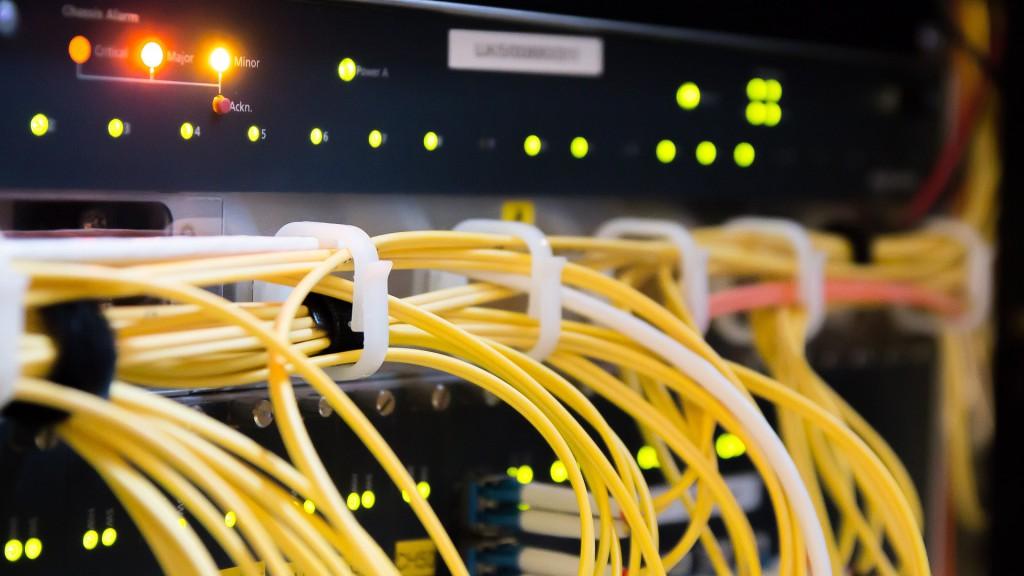 There will be maintenance interruptions on JHL's website on Wednesday 9 November 2022 from 6 to 10 pm. The interruptions are a result of information security updates for network devices.
Information security updates for the network devices of our server rooms will be installed on Wednesday 9 November from 6 to 10 pm. The updates may cause short usage interruptions in JHL's electronic services. Our website will then be out of use.
We apologise for any possible inconvenience caused by the interruptions.
You may also be interested in