Groundless claim made by Finnish Education Employers slows down the start of private teaching sector's labour dispute conciliation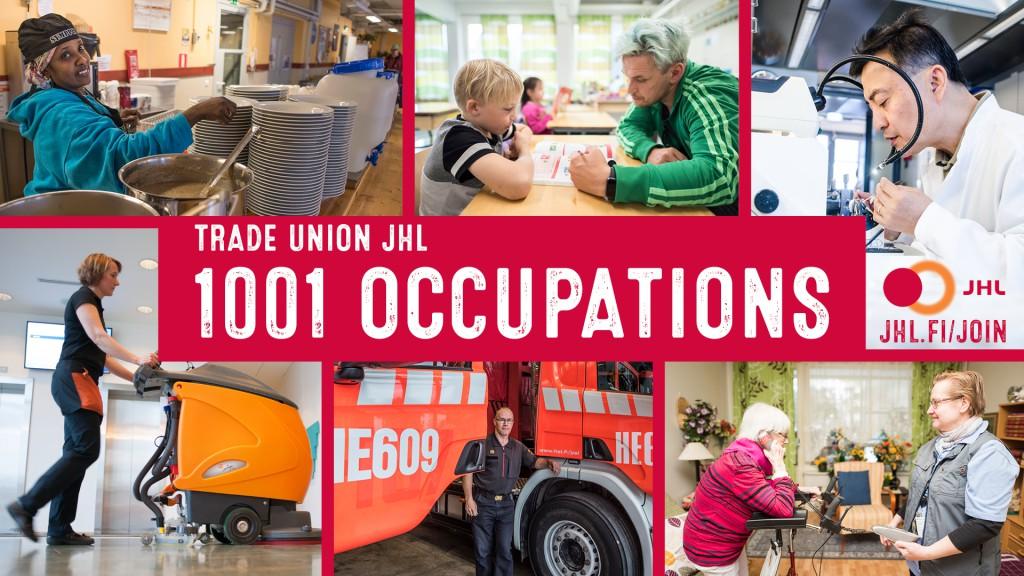 On Saturday 2 April, negotiations with Finnish Education Employers (FEE) on the private teaching sector's collective agreement have been concluded without a result. None of the negotiation parties had prerequisites to continue the negotiations, and no new negotiation appointments were scheduled.
On Monday 4 April, a strike warning was filed with the National Conciliator and FEE by Trade Union for the Public and Welfare Sectors JHL, Trade Union Jyty and Trade Union of Education in Finland OAJ.
On Friday 8 April, during conciliation, FEE suddenly and completely without reason claimed that the negotiations were not concluded on 2 April. According to FEE, the strike warning filed is for this reason a violation of the collective agreement and the Collective Agreements Act. FEE will bring the case before the Labour Court.
The signatory organisations have terminated the old collective agreement by the deadline. The agreement period and the obligation of industrial peace ended on 31 March 2022. The negotiations have been concluded, and an industrial action notice has been filed in accordance with the Act on Mediation in Labour Disputes.
– In the light of all the above-mentioned measures that have been properly taken, it's difficult to understand the reasons behind FEE's measure, JHL's bargaining director Mari Keturi and JHL's negotiator Hanna Katajamäki state.
Because the case has been referred to the Labour Court, the National Conciliator is not able to conciliate the labour dispute.
– According to JHL, the most important thing would be to negotiate on a new collective agreement, either at a negotiation table or led by the conciliator. These new, unnecessary steps only draw out the negotiation dance and the achievement of labour peace in the agreement sector, senior bargaining specialist Reetta Kuosmanen says.
More information:
JHL's bargaining director Mari Keturi 050 461 9315