Winners of e-bikes and gift cards have been drawn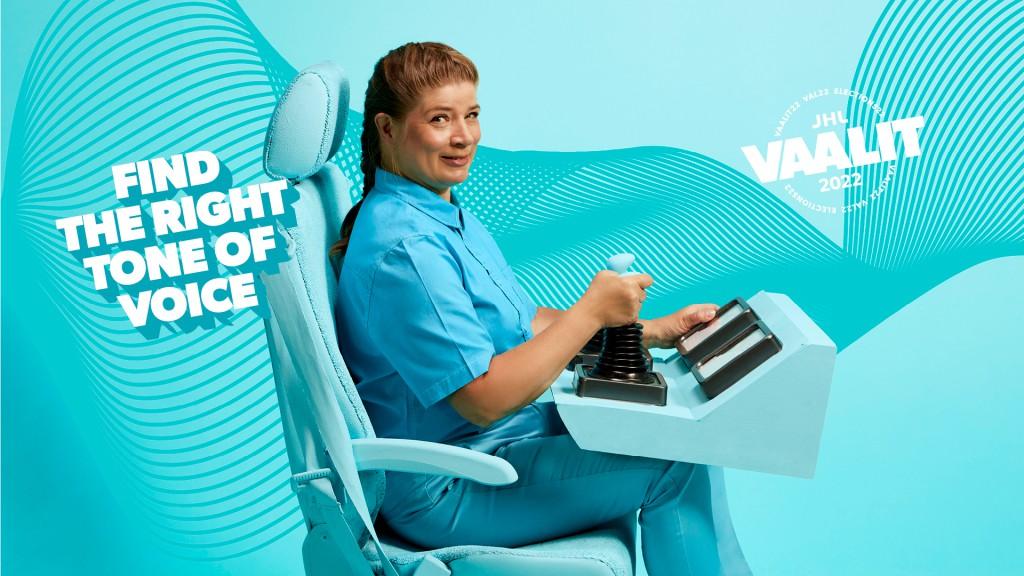 Three e-bikes and five gift cards worth EUR 1,000 were drawn among those who voted in Trade Union JHL's Union Council elections. We have carried out the draw and contacted the winners personally.
Not all winners wanted their names to be published, so we will only release their electoral district.
The lucky winners of e-bikes are:
Mervi Hannele Piippo-Lemmetty (electoral district of Southeast Finland), Raija Suuronen (electoral district of Inner Finland) and one JHL member who voted in Southern Finland's electoral district.
Winners of EUR 1,000 gift card:
Laura Martikainen (electoral district of Southern Finland), Ritva Ovaska (electoral district of Southern Finland), Riikka Mattila (electoral district of Satakunta), and two members who voted in Inner Finland's and Southern Finland's electoral districts.
Congratulations to the winners and, once again, thank you to those who voted!
Look out for scam messages circulating in social media
There is a scam message circulating on Facebook about JHL's draw. Do not click on any link that for example says you've won. JHL never asks for anyone's personal information, address or banking information in social media.
You may also be interested in