What do the Government Programme entries mean in practice? Register for SAK's #SeriousGrounds event!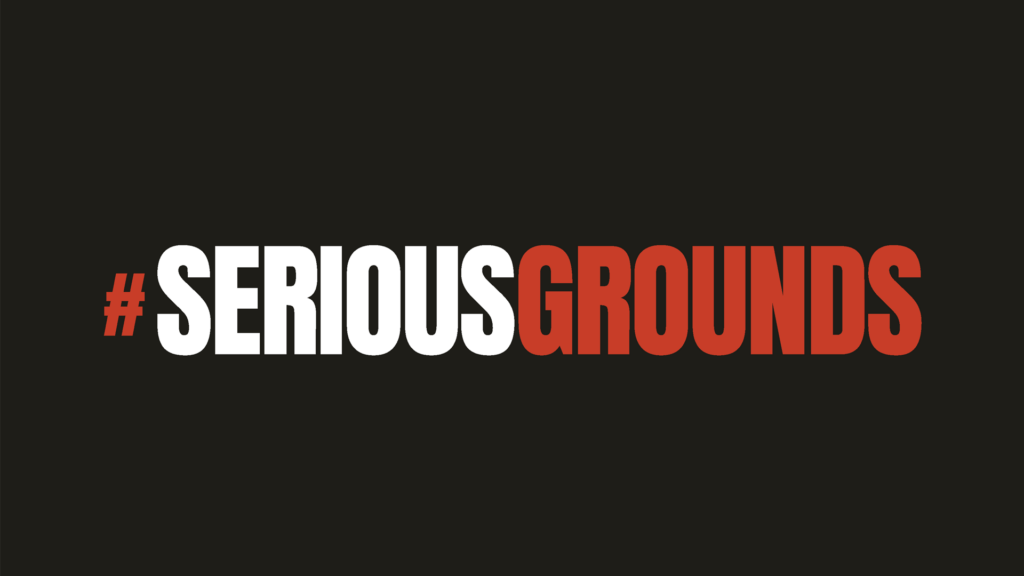 The Orpo-Purra Government is moving ahead quickly with its goals. Already in the summer, the Government started to prepare Government Programme proposals to make cuts. It is now about to submit a proposal to the Finnish Parliament on limiting the right to strike and weakening unemployment security. Extending local agreement will likely start at the turn of the year, which is also when social security cuts will be continued. What do these actions mean in practice? The Central Organisation of Finnish Trade Unions SAK is organising a free-of-charge event named #PainavaSyy (#SeriousGrounds). Come listen and ask questions!
In its own words, the Government is aiming for economic growth and improving the employment rate. In practice however, the entries of the Government Programme are weakenings that will cause particular suffering to employees, unemployed people, and families with children. According to SAK's specialists, many of the cuts target the same people, and the impact assessments have shortcomings or are exaggerated.
SAK is arranging five regional events (in Finnish) at which the content of the Government's policy will be explained in understandable language. Management members from SAK and various unions, as well as SAK specialists, will be present at the events. Participants can ask questions and comment. In addition, Members of Parliament from the ruling parties and opposition parties will get to make themselves heard in a panel discussion.
The free-of-charge events are meant for members and actives of SAK's member unions. They are also open to the media.
When and where
9 September 2023, 12–3 pm
Turku, Turku Fair Centre, Messukentänkatu 9 13
Oulu, Radisson Blu, Hallituskatu 1
16 September 2023, 12–3 pm (Please note! Event in Tampere from 1 to 4 pm)
Tampere, Tuulensuu Palace, Hämeenkatu 30
Järvenpää, Järvenpää House, Hallintokatu 4
Kuopio, Hotel Iso-Valkeinen, Majaniementie 2
Lunch will start to be served an hour before the event begins. At the end of the event, there will be cocktails.
Registration
Because of arrangements related to venue and service, we ask that you register in advance, as soon as possible, through the link below (link in Finnish):
https://link.webropol.com/ep/PainavaSyy-aluetilaisuudet
You can also register for free, shared transportation through the link. A more detailed programme will be sent to those who have registered.