Trade Union JHL condemns all strikes targeting civilians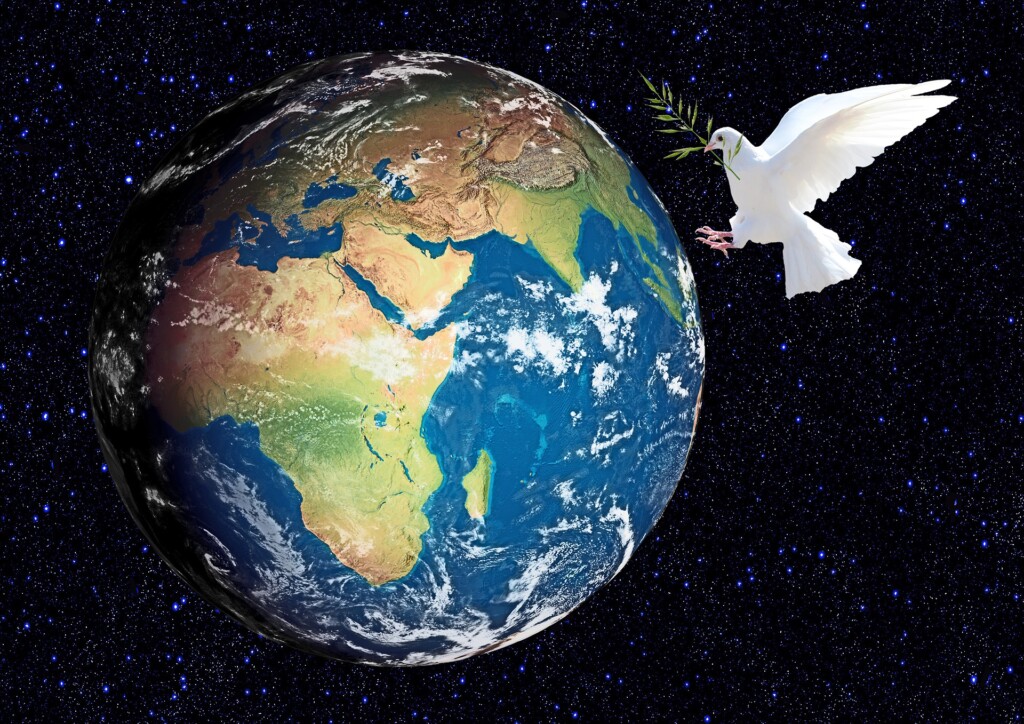 Trade Union JHL appeals to the Government of Finland: Demand a ceasefire in the Gaza war. JHL will donate EUR 5,000 to Doctors Without Borders.
The situation in Gaza is unsustainable and inhumane. The bombings and military actions have caused the death of thousands of civilians. JHL condemns the terrorist attack of Hamas. This has resulted in a spiral of revenge where civilians are not protected in accordance with the Geneva Agreement. Even a war has rules.
The Trade Union for the Public and Welfare Sectors JHL condemns all attacks targeting civilians and demands an immediate ceasefire to protect civilians and ensure that humanitarian aid is delivered.
All human rights violations, violence and attacks must be made to stop. People have to be guaranteed the basic prerequisites of life – water, food, electricity, housing, health care and education. Civilians must be protected and the bloodshed must end.
The Government of Finland and Prime Minister Petteri Orpo! Trade Union JHL and its members appeal to you: The Government of Finland must demand a ceasefire in the Gaza war. International pressure is a way to end the violence. We now need active measures, JHL President Päivi Niemi-Laine expresses the concern and demand of all JHL members.
Peace must be found by means of diplomacy, not by killing and causing misery.
Solidarity is one of the basic missions of the trade union movement. Hospitals in the Gaza region are extremely burdened, and there is a shortage of medicines and supplies. For this reason, JHL will donate EUR 5,000 to Doctors Without Borders.
Doctors Without Borders is an international, impartial humanitarian organisation that has specialised in health care and that offers humanitarian aid. The organisation has reported that it is preparing to deliver aid supplies to Gaza. However, before the aid convoys are delivered, there needs to be a certainty that health care institutions are protected. 
You may also be interested in