Technical issue in JHL's telephone service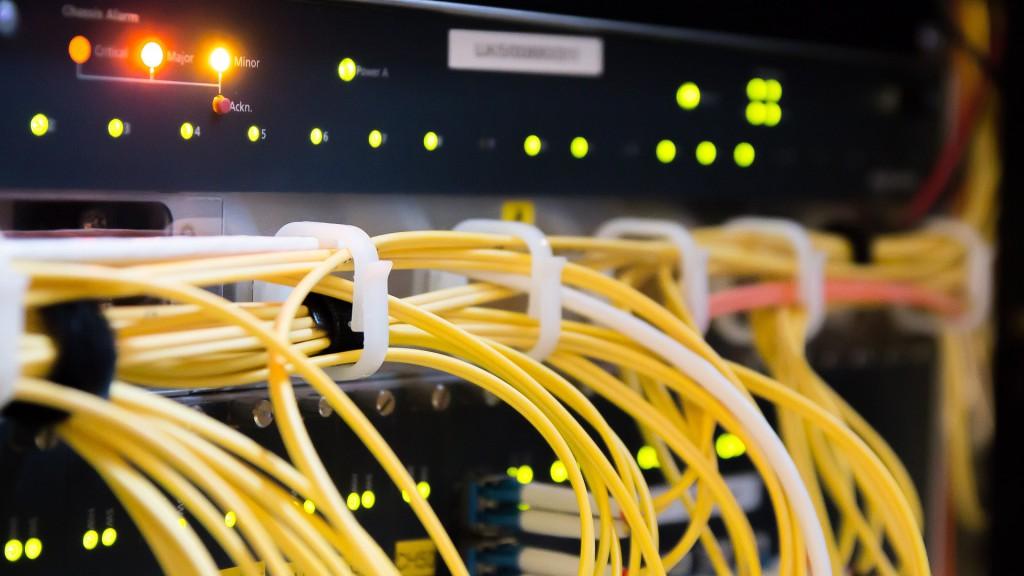 JHL's telephone service is out of use at the moment because of technical problems. The problems are caused by a wide server issue that also concerns many companies today.
The technical issue is actively being fixed, and we hope that a solution is found as soon as possible. We apologise for the inconvenience!