System reform of JHL Unemployment Fund will affect payment of daily allowance and services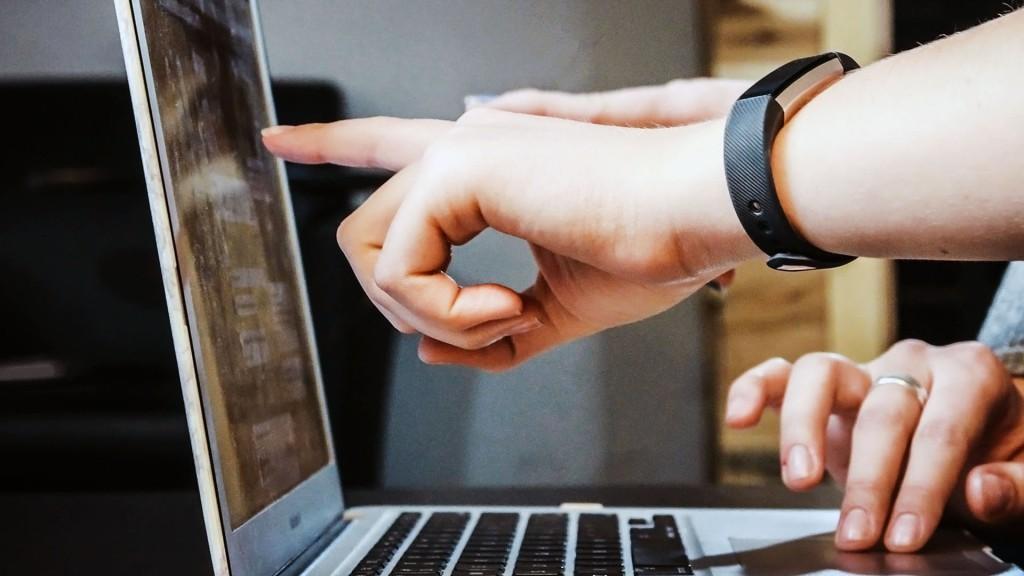 A payment system reform will affect JHL Unemployment Fund services and payment of daily allowance from 20 December 2022 to 1 January 2023.
The JHL Unemployment Fund is reforming its payment system. As a result of the reform, no daily allowance can be paid between 20 December 2022 and 1 January 2023.
The fund aims to process all the follow-up applications that it has received by 19 December so that those payments can be made before Christmas.
The fund's customer service is open normally from 19 to 22 December. Telephone service and the fund's chat are also open on Friday 23 December, from 9 am to 12 pm.
The JHL Unemployment Fund emphasises that all questions and comments should be directed to the fund, not to Trade Union JHL or its customer service.
If you have general questions related to unemployment security, the chat on the unemployment fund's website is available (in Finnish) from 27 to 30 December 2022, from 9 am to 2 pm.
The new system will be opened on Monday 2 January 2023.
The system reform will also affect other JHL Unemployment Fund services. For more information about the effects of the reform, visit the JHL Unemployment Fund's website (article in Finnish).
You may also be interested in