New membership benefit: discount on Ranua Resort's wildlife park tickets and accommodation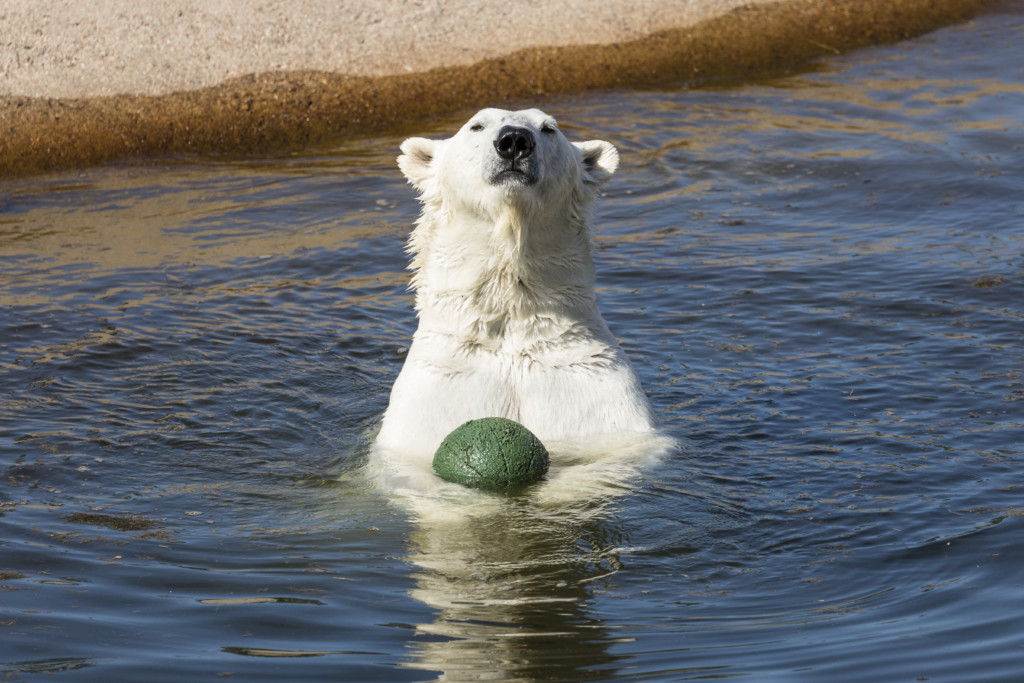 Ranua Resort offers discounts to JHL members on wildlife park tickets, holiday villas and glass igloos.
Ranua Resort offers a fabulous selection of accommodation alternatives, restaurants, and of course the famous Arctic wildlife park. Stay in a holiday villa located next to the wildlife park, or in an "Arctic Igloos" glass igloo located 6 kilometres from the wildlife park. Both places also have campsites for caravanners and campers, and the wildlife park's camping area is open around the year!
Ranua is located in Southern Lapland, about an hour's drive from Rovaniemi and a two-hour drive from Oulu, Kemi and Kuusamo.
-20% accommodation benefit on holiday villas and glass igloos
JHL members get a 20% discount on holiday villas and glass igloos if the reservation lasts at least 2 days. Book your stay in advance through Ranua Resort's booking website: store.ranuazoo.com/. Choose the dates you want and add the campaign code JHLJÄSEN; you'll see the discounted price in the shopping basket. Before paying, make sure that your accommodation reservation is for at least two nights. Show your JHL membership card when checking in.
Breakfast, household linen, towels and final cleaning are always included in the price!
-10% discount on wildlife park tickets
To get the -10% discount, buy your tickets from the ticket office. The benefit applies to tickets for adults, children and families. Show your membership card when buying the tickets. Those who use accommodation can also redeem the discounted ticket in the reception. The ticket will then be valid throughout the stay.
Arctic animals live in the wildlife park: There are a total of 50 northern and Arctic animal species and a little over 150 individual animals. Animals that live in the park include Finland's only polar bear, wolves, lynxes, wolverines, brown bear, Arctic fox, owls, moose, reindeer and otters.
Terms and conditions of the offer:
The accommodation benefit is only available for pre-booked reservations made and paid for through Ranua Resort's booking website. The benefit isn't applied to reservations made through third parties, and it can't be combined with other offers. To redeem the benefit, the minimum length of your stay must be 2 nights. Pay for your stay when booking. Free cancellation is still valid 3 days before arrival. Processing fees debited by the payment service will be deducted from the possible refund.
The membership benefits are valid until 30 October 2023.
More information:
Ranua Resort reception, tel. 016 469 2050, reception@ranuaresort.com
---
You may also be interested in