New membership benefit: discount on Ajasto calendars, office supplies and Wenger bags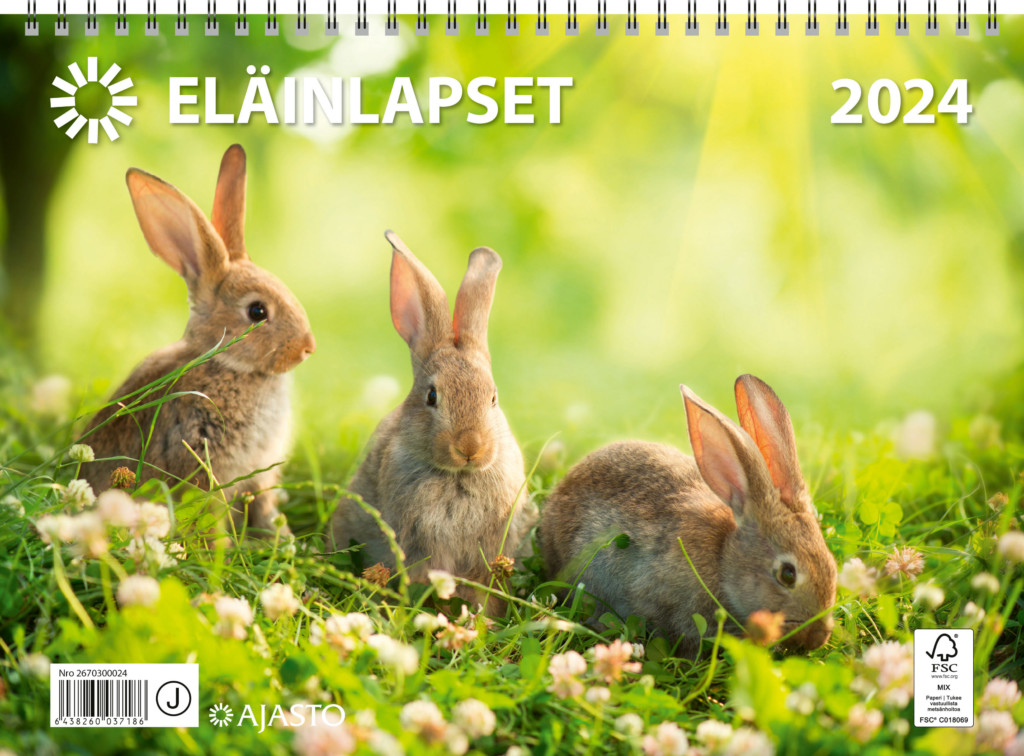 Ajasto provides many kinds of calendars, high-quality luggage, office supplies, pencil cases, backbags and laptop cases to JHL members at a discount.
Ajasto provides a -20% discount to JHL members in Ajasto webshop. The webshop has various calendars, office supplies, pencil cases and high-quality Wenger bags, such as luggage, backbags and laptop cases.
You'll get the discount on the entire shopping basket price. Enter the code JHL2023 in the "Lahjakortti" (Gift card) field in the shopping basket. The discount is valid from 1 July 2023 to 31 January 2024. No minimum purchase limit. The discount code can't be combined with other discounts.
Ajasto delivers the webshop orders for free in Finland!
JHL will no longer produce the member calendar, read more in the news article. Ajasto's discount enables more individual calendar choices.