Do you want to become a decision maker in your own trade union? Nominate yourself in JHL's elections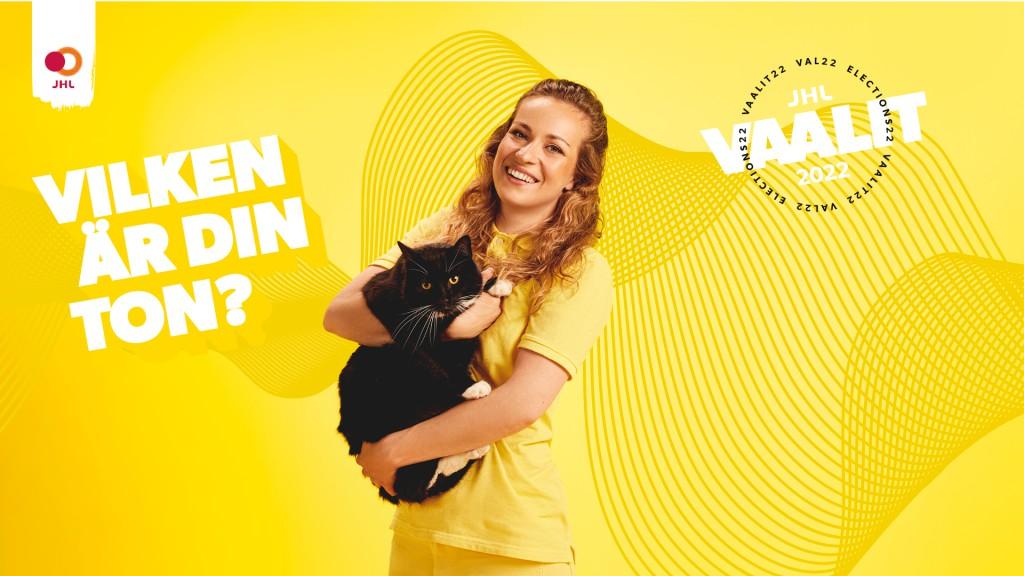 Be part of the story of Finnish working life, nominate yourself in your trade union JHL's elections. What kind of a change does your trade union need? How does the union have to spend its money? If you want to be involved in deciding about JHL's direction, let your tone of voice be heard and nominate yourself for JHL's Union Council now!
Nominate yourself for JHL's Union Council and you have a chance to get involved in making important decisions.  We don't require any previous experience on protection of interests or similar duties in your trade union. It's enough that you have a desire to make an impact on the direction in which JHL will take its operations and Finnish working life.
The candidate nomination for JHL's elections is now ongoing. You can nominate yourself by 3 pm on 15 December. Either your own branch can nominate you as a candidate, or you can found a constituency association of your own in order to become a candidate.
Notify your branch that you wish to make your tone of voice heard as a candidate. Alternatively, you can found a constituency association for yourself. For that, you will need three people who are JHL members and who belong to the same electoral district.
For all the necessary information on becoming a candidate, go to jhl.fi/elections22. The same page also has various kinds of elections material.
What's your tone of voice? Make it heard by nominating yourself in JHL's elections!